Online shopping has become an integral part of our lives, and Axis Bank credit cards are one of the most popular payment methods for online transactions. However, if you have a new Axis Bank credit card, you will need to activate online transactions before you can start shopping online.
This blog post will provide a comprehensive guide on how to activate online transactions for your Axis Bank credit card. We will cover all the different channels available to you, as well as the steps involved in each channel.
Why do I need to activate online transactions for my Axis Bank credit card?
As per RBI guidelines, online and contactless transactions on new credit cards are disabled by default. This is a security measure to protect your card from unauthorized use.
By activating online transactions, you are essentially telling Axis Bank that you are authorized to use your card for online transactions. This will allow you to make online payments without any restrictions.
How to Activate Online Transactions for Axis Bank Credit Card: A Step-by-Step Guide
Step 1: Access Axis Mobile Banking
Begin by launching the Axis mobile banking app on your smartphone. After opening the app, sign in using your login credentials. Once you've successfully logged in, you'll need to tap on the "More."
Step 2: Find Your Credit Card Settings
Within the "More" menu, you'll discover several options. Your goal here is to find and select "Credit Card." option.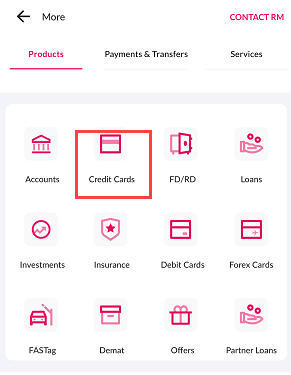 Step 3: Access the Credit Card Control Panel
Now, you'll find yourself in the credit card control panel, which is essentially the command center for your credit card settings. Here, tap on the option named "Control Center."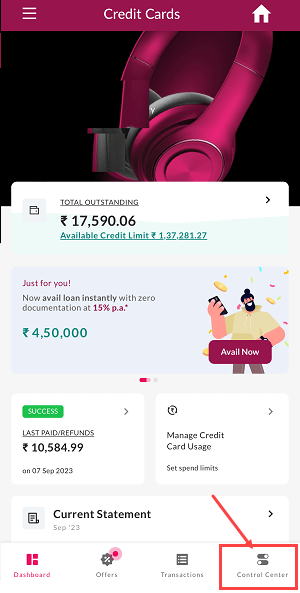 Step 4: Explore Domestic Usage Settings
Inside the Control Center, you'll come across a section labeled "Domestic Usage" This is the area where you can fine-tune how your credit card can be used within the country. Go ahead and click on this option to proceed.
Step 5: Enable Online Shopping and Set Transaction Limits
In the "Domestic Usage" section, you'll see an option that allows you to enable "Online Shopping" This is what you want to activate to give your credit card the green light for online transactions. If you wish, you can also define a specific limit for each online transaction. Once you've made your choices, don't forget to save your settings by hitting the "apply" button.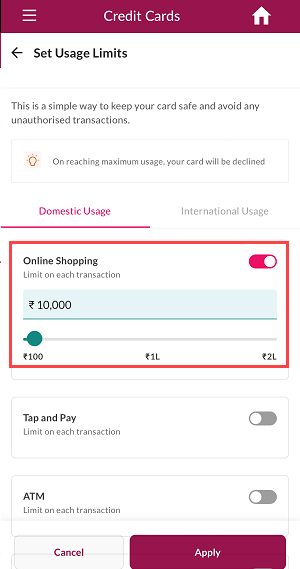 Step 6: Verification with Your mPIN
To ensure the security of your credit card settings, the app will prompt you to verify your request. This verification is done by entering your login mPIN, so go ahead and do that.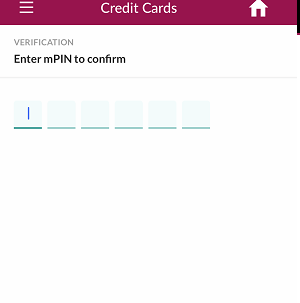 Step 7: Congratulations, You're Now Ready to Shop Online
Fantastic! Your credit card is now all set up and ready to go for online shopping and payments. You can confidently make purchases and enjoy the convenience of online transactions with your credit card.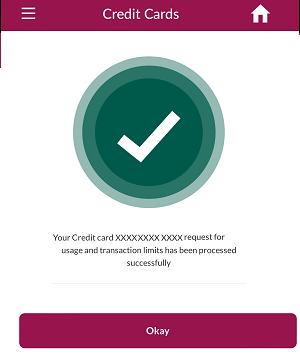 If you wish to activate online transactions for international usage then you can tap on the International usage option and enable the online shopping option.
So this way Axis Bank credit card users can activate their cards for online transactions. If your online transactions are declined then first follow this guide and enable your card for online usage.