Bank of Baroda customers can also link their Debit card with PayPal and make an online payment using PayPal. If you have a PayPal account and want to register your BOB ATM card for online payment then yes you can register it with PayPal.
You can use your Bank of Baroda Debit card with PayPal for online payments like shopping, billing, and other payments. Now PayPal supports VISA, MasterCard, and Rupay so if you have any type of Debit card, you can link it with your PayPal account.
So here we will tell you, how to register Bank of Baroda Debit card with PayPal account. Follow these steps and link your card now:
Register BOB Debit Card With PayPal Account
Open PayPal.com and login to your account.
After login, click and open the Payment Methods section and here you will find link a debit or credit card. Select this option.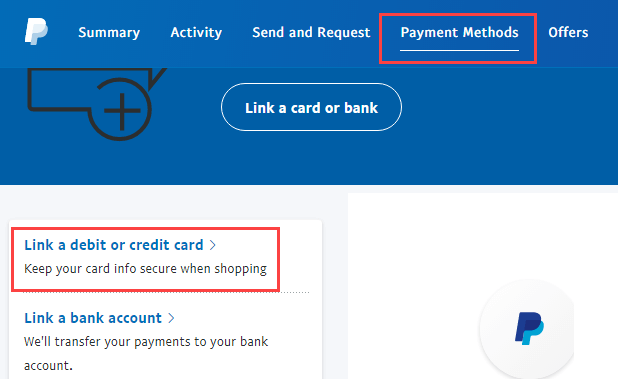 Now click on Debit or credit card option.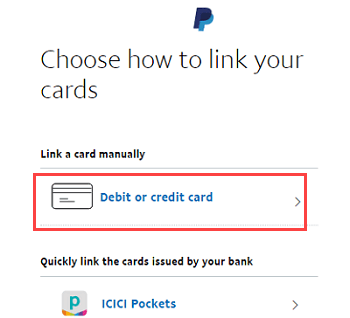 And now you need to enter your BOB Debit card details. Enter your Debit card number, select card type (VISA, MasterCard, Rupay), enter your card expiry date, enter CVV (CSC/security code) and add your address and submit. (Don't confuse with security code/CSC, it is your 3-digit CVV which you see the backside of your card)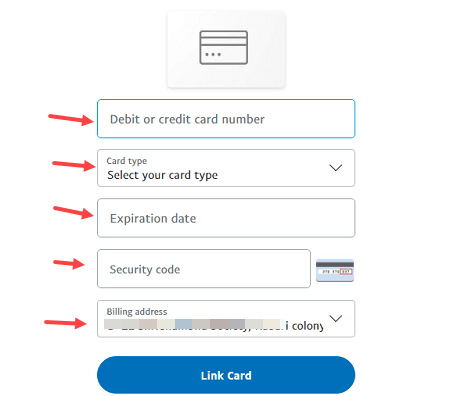 Next screen, enter the OTP which sent to the bank registered mobile number.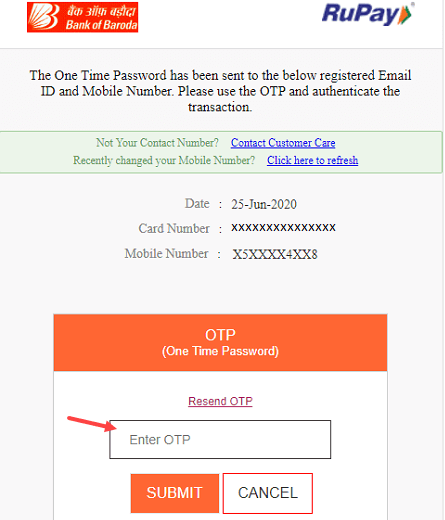 After entering OTP, your Bank of Baroda Debit card will be added to your PayPal account. You can see the confirmation screen.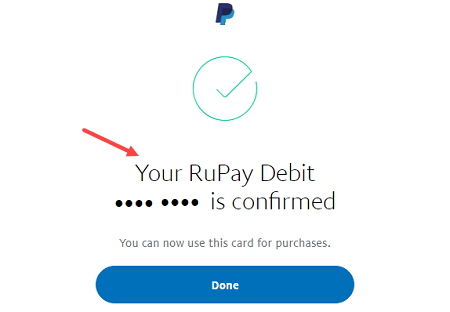 After adding your BOB Debit card with PayPal, now you can make an online payment by selecting the PayPal option and make payment using your Debit card.
How To Pay Online using PayPal Linked Debit Card?
When you pay online, just select the PayPal option on the Payment page.
Now login to your PayPal account and select your Debit card.
Finally, confirm your payment. The amount will be deducted from your bank account.
If you cancel the order or service then you will get your refund in your PayPal account balance and within 10 days it will be credited to your bank account automatically.
So this is how Bank of Baroda Debit cardholders can link their Debit card with PayPal account.