Do you want to add your Credit/Debit Card to Google Pay for NFC (Tap and Pay) payments? Well, here we will guide you on this step by step.
You can now pay on Google Pay using your debit card and credit card with NFC Tap and Pay. All you have to do is add your card to Google Pay and enable the Tap and Pay feature. If your phone and Debit/Credit card supports NFC (Tap and Pay) then you can also add your card on Gpay and use the NFC feature for payments.
Step-by-Step Guide to Add Debit/Credit Card to Google Pay
(1) Launch your Google Pay UPI application, and click the profile picture on the top right to access Profile.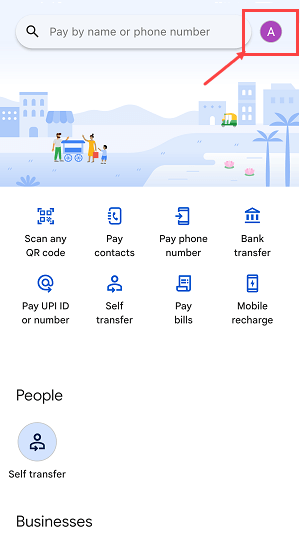 (2) You will find the "Add" option in Pay businesses (Debit/credit card) as you can see in the below screenshot.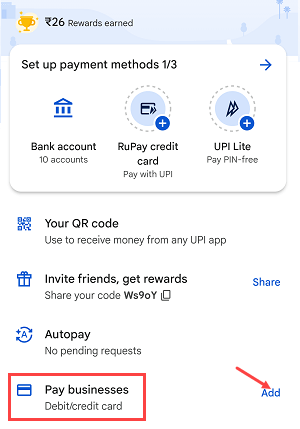 (3) It's time to add your card details. Select the "Enter details manually" option as most of the cards do have not a scan feature.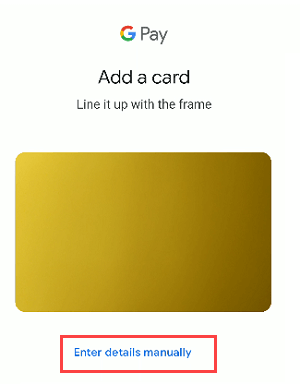 (4) In thee next step, add your debit/credit card number CVV and expiry date. CVV is your 3-digit CVV number don't confuse.
(5) Further you need to add your address details too, enter your address and submit.
(6) Next screen select the "Text me a code" option to get your verification code via SMS on your card-registered mobile number.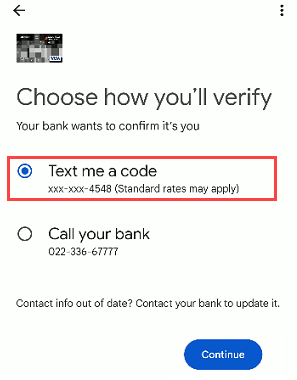 (7) You will receive a card verification code (OTP) on your mobile number, enter the code and submit.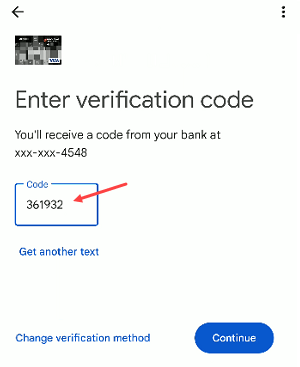 (8) Next screen enable the NFC feature on Google Pay for your added debit/credit card. Tap on Turn ON NFC and activate your card for the Tap and Pay feature.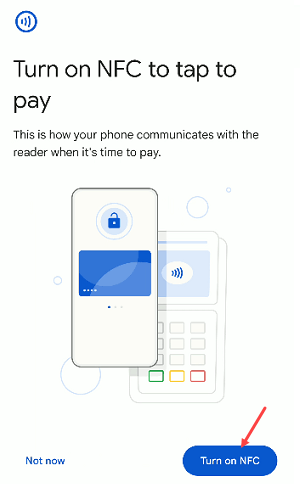 (9) That's it your Debit card/Credit card is now linked with Google Pay and activated for NFC payments.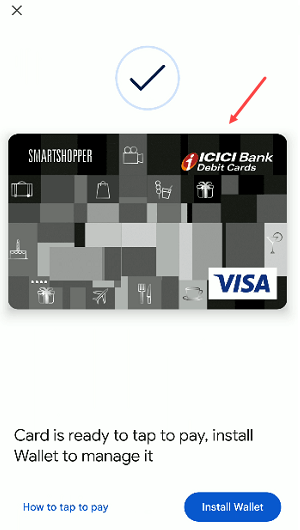 Manage your Added Debit/Credit card
To view and manage your added Debit/Credit card on Google Pay, open the profile settings and go to the "Payment Methods"
Here you will find your added card and you manage your card from here. Tap on the added card and you can see different options like blocking your card for payments and removing your card from Google Pay.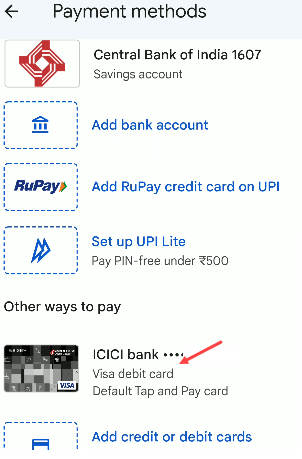 You can now use your added Debit/credit card for NFC Tap and Pay payments at any NFC terminal.
More FAQs about How to add Card on Google Pay
(1) Why I'm not able to add my card?
Only selected debit and credit cards from certain banks can be added to Google Pay. If you receive an error message, it means that your card cannot be added to GPay.
(2) Is it safe to add your card to Google Pay?
Yes, it is safe and secure. You can also set limits for NFC payments through mobile banking and net banking and also ON/OFF NFC anytime.
(3) How to Pay using my Card with NFC Tap and Pay?
Simply unlock your phone at the NFC terminal to open Google Pay and make a payment.
(4) Can I remove my card from Google Pay?
Yes, you can remove your added card anytime, just go to the Payment methods and here you will find your added card.