Adding a new bank account to your Zerodha demat account is a simple process that can be done online in a few minutes. This can be useful for a variety of reasons, such as if you want to start using a different bank for your trading activities, or if you want to have a separate bank account for your investments.
To add a new bank account to your Zerodha demat account, you will need to provide the following information:
Bank account number
IFSC code
Steps to Add New Bank Account in Zerodha
(1) Launch the Zerodha Kite App and login.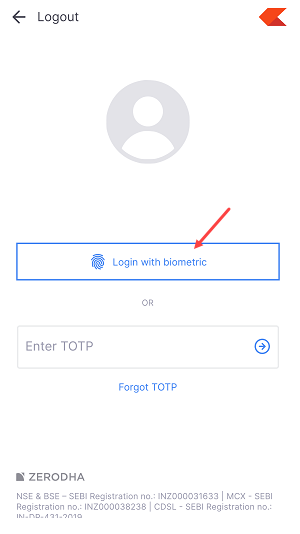 (2) After logging in successfully, you can simply locate the "User" icon located on the bottom right-hand side of your screen and tap on it to access your user account.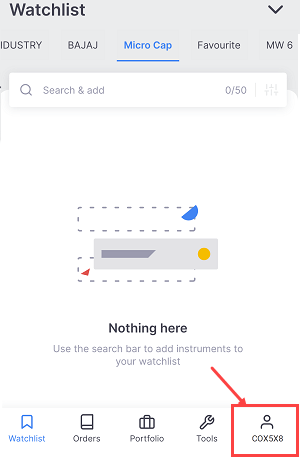 (3) Now open the "Profile" section.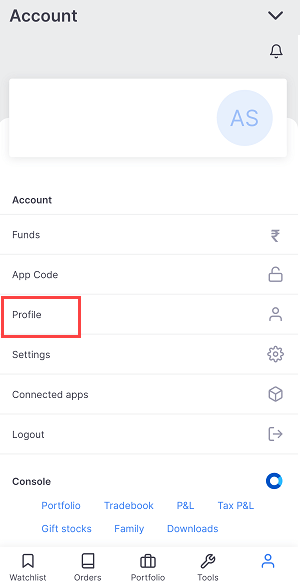 (4) Next screen tap on the "Manage Account" option. You will be redirected to web browser.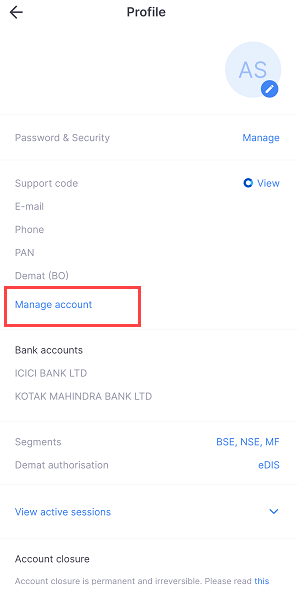 (5) Now tap on the Arrow button to view the menu options bar.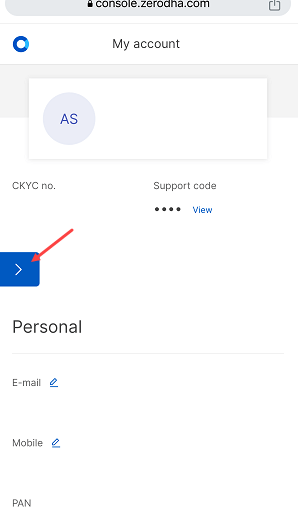 (6) Choose "Bank" option from the menu options.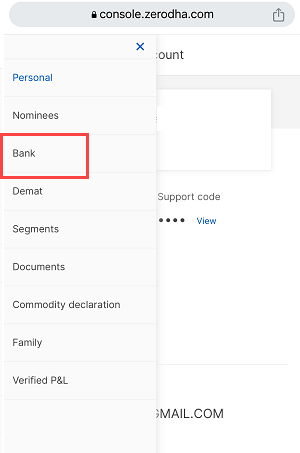 (7) Now tap on the "Add bank account" button to add new account.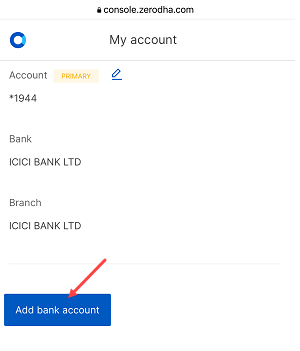 (8) Next screen type your bank account number, re-enter your account number, and enter your IFSC code. You can make this bank account a primary account just select the "Set as primary" option. Select Email/Mobile" option to receive OTP and tap on send OTP button.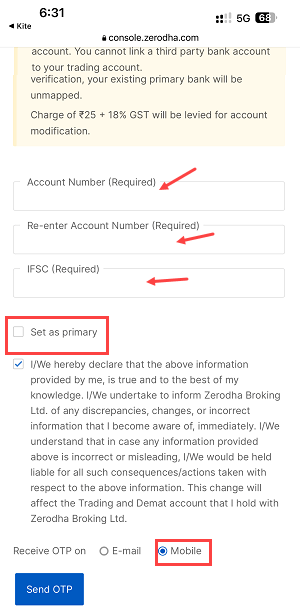 (9) Now enter the OTP sent to your registered mobile number and tap on the verify button.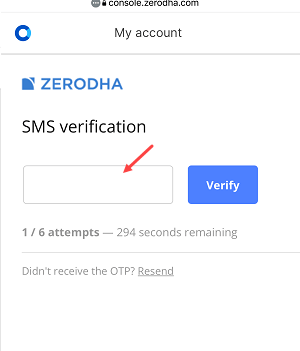 After entering the One-Time Password (OTP) and submitting your request, it will be processed to add a new bank account to your Zerodha account. Please allow for 2 working days to complete the request. You will receive a notification via SMS or email once your bank account has been successfully added to your Zerodha account. You can also go to the "Bank" section and check your new bank account.
If you have selected a new bank account as a primary bank account, you will receive all your funds in this new bank account. But you can choose any linked bank account to add funds to your demat account.