Are you curious about the status of your Amazon Pay ICICI Bank Credit card application? Whether you have applied for the card recently or some time ago, you might want to know if your application has been approved or rejected by the bank. In this article, we will guide you through the complete process of checking your Amazon Pay ICICI credit card application status online.
Applying for an Amazon Pay ICICI Bank Credit card is a great way to earn rewards on your everyday purchases and get access to exclusive benefits, such as cashback on Amazon purchases, discounts on select partner brands, and access to exclusive events. Once you have submitted your application, you can track its status online in just a few simple steps.
Know your Amazon Pay ICICI Credit Card Status Online in a few simple steps
(1) First you need to open incognito mode in your browser to avoid any error. Open any browser and go to incognito mode.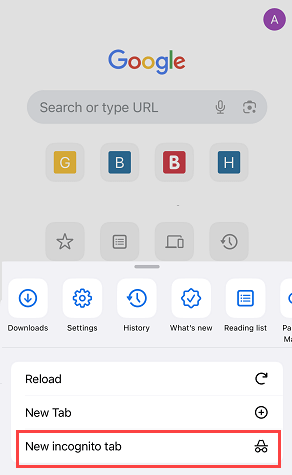 (2) Now open the Amazon India website and sign in to your account, click on sign in and proceed.
(3) You can easily access your account by providing your mobile number and verifying it with a one-time password sent to your mobile device. You don't need to enter your login password.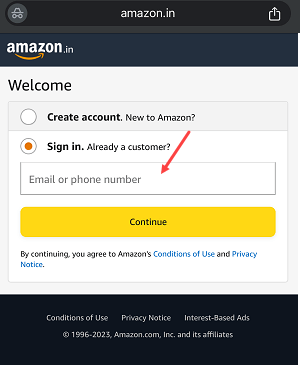 (4) Once you sign in to your Amazon India account, you can see the "Amazon Pay" option, just click and open it.
(5) On the next screen you need to click on "Track Application"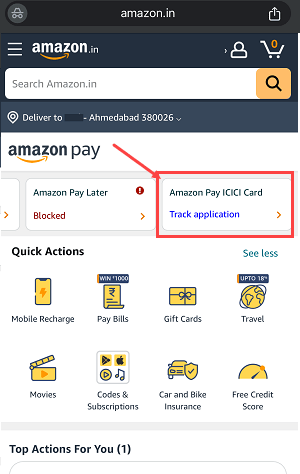 (6) Next click on "Check Application Status"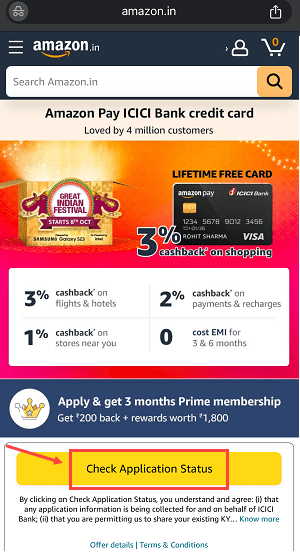 (7) To complete the verification process, you will receive a One Time Password (OTP) on the mobile number that you have registered with Amazon. Once you receive the OTP, please enter it in the provided field and then click on the verify button to confirm your identity.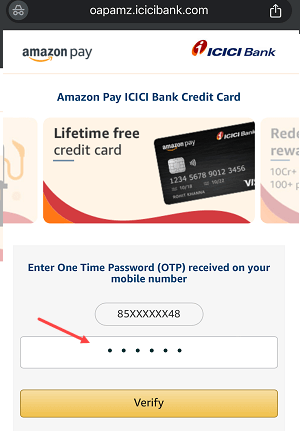 (8) Finally you check the current status of your credit card application. Once your credit card request is approved, you will get your card within 7 working days.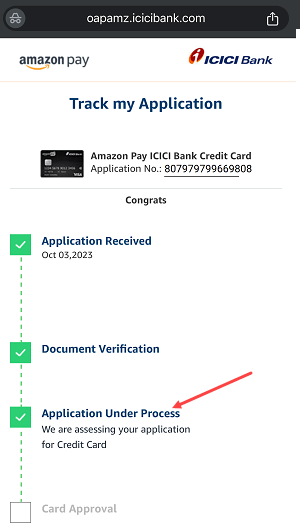 As an ICICI Bank customer, you can benefit from a quick approval process for your application without the need to complete any KYC formalities. However, if your application is rejected, you can easily check the reason for the rejection here. This ensures that you are fully informed and aware of any issues that may have caused the rejection.