Now apply Union Bank of India Debit card online and yes Internet Banking not required. Union Bank of India customers can request for ATM card online without visiting branch.
For some reasons, if you want to upgrade your Union Bank of India Debit card or your card has been lost/stolen and want to apply for a new card or want to reissue a new card then follow this step by step online process to get your new card at home.
Don't worry net banking not required, just visit Union Bank of India official website and follow below process:
Union Bank Debit Card Apply Online
First of all, let me let you if your current Debit card is active then you can't apply for a new card, so if your current card is active then first block it. Read: How to Block Union Bank of India Debit card
Now apply for a new Debit card:
Step 1: Visit online Debit card application page: https://icmt.unionbankofindia.co.in/debitcardissuance/
Step 2: Now click on "Apply for Online Debit Card"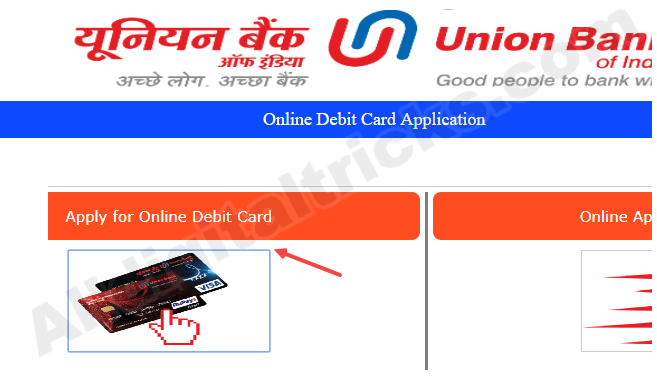 Step 3: Enter your Account number and captcha code and click on ok.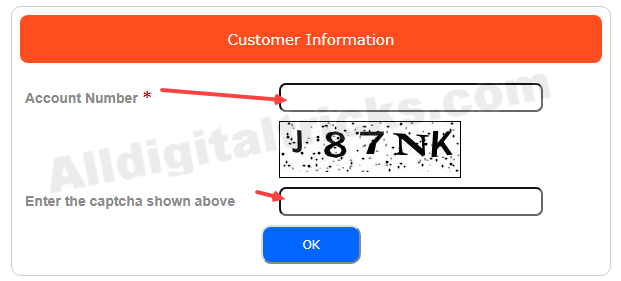 Step 4: You will receive an OTP on your registered mobile number, enter OTP and click on confirm.

Step 5: And now select Aadhaar OR Pan card for verification and enter the same details and confirm.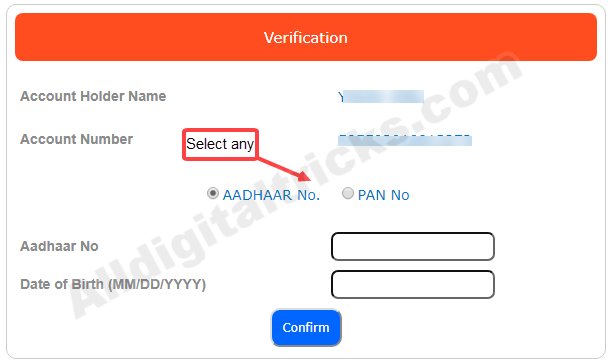 Step 6: Now select Card type Domestic or International, select Rupay VISA or MasterCard, select your card classic, union platinum debit card or payware. Enter your name which will be printed on the card.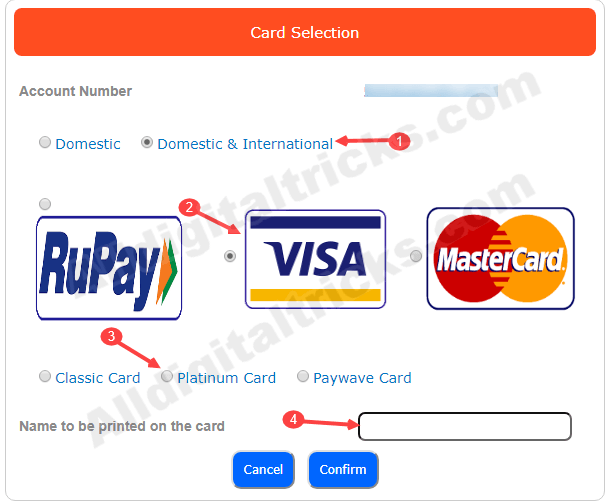 In Deliver to, select Communication Address option (you can see your address) and finally click on confirm and submit your application.
Congrats, you have successfully applied for Union Bank of India Debit card. You can see the reference number in the next screen, the same will be sent on your registered mobile number. You can track your Debit card using this reference number.

Your new card will be delivered at home address within 7 days depending on your location.
Frequently Asked Questions (FAQ)
1: Can I keep two ATM card active?
Answer: No, you can keep only one card for your account.
2: Do I need to block my current card before applying new?
Answer: Yes, first you must need to Block your current active card.
3: Net Banking require for applying?
Answer: No, not required.
4: How can I track my card delivery details?
Answer: You will receive a reference number to track your card.
So this is how Union Bank of India customers can apply for Debit card online, no need to visit Bank.