Your Axis Bank credit card PIN is a four-digit number that you use to verify your identity and authorize transactions. It is important to choose a strong PIN that is difficult for others to guess.
If you are using an Axis Bank credit card and want to create a PIN for your card then here we will explain 2 simple online methods.
If you ever find yourself in a situation where you can't remember your PIN, or if you simply want to change the current one, or even if you have received a new credit card and need to set up a PIN for it, then there are two reliable online methods that you can follow to achieve this.
Generate Axis Bank Credit Card Pin using Mobile Banking
(1) Launch Axis Bank mobile banking and go to the Credit card section by tapping on the "More" button.
(2) Now open the "Credit Cards" section where you can manage your card.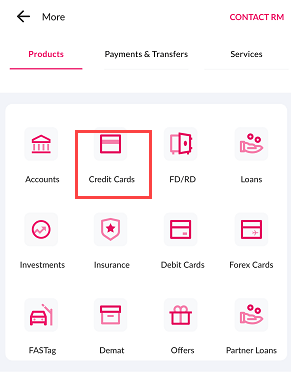 (3) Next screen you can see "Control Center" option where you can manage and control your credit card usage, just select this option.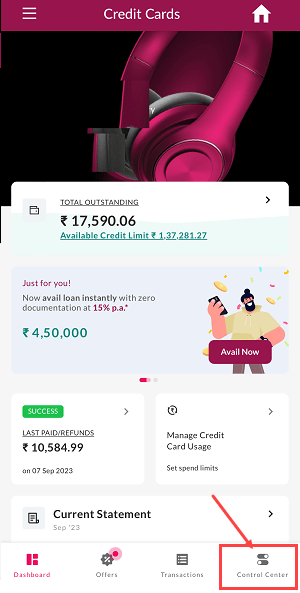 (4) Now you can see the "Set Pin" option, choose this option to create your Pin.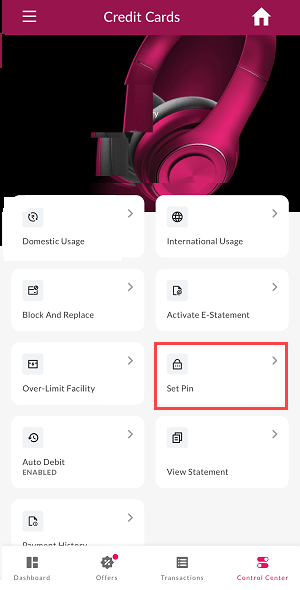 (5) You need to authenticate yourself with OTP so tap on the "Send OTP"
(6) Now submit the OTP received on your Axis credit card registered mobile number and confirm.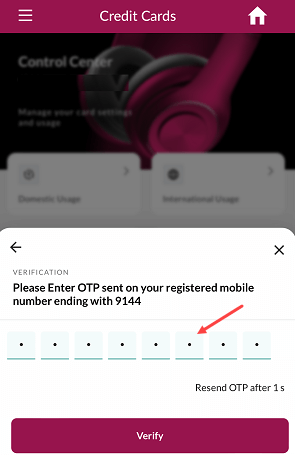 (7) Next screen enter your 4-digit PIN, re-enter and submit.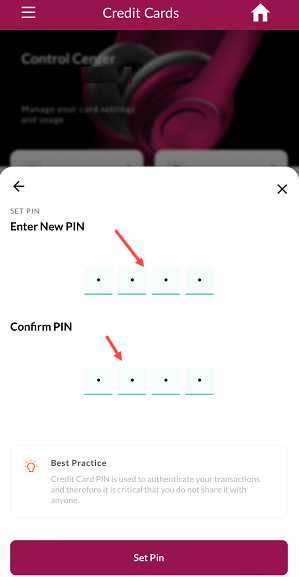 Done! You have successfully created PIN for your credit card.
Create Axis Credit Card PIN by login to Internet Banking
If you are using Axis Net Banking then you can also generate a pin for your credit card by login to your net banking account. Please follow these steps:
(1) Login to your Axis Net Banking account with your user ID and login password. After login, you will find the "CARDS" option, just click on this and select your"Credit Card"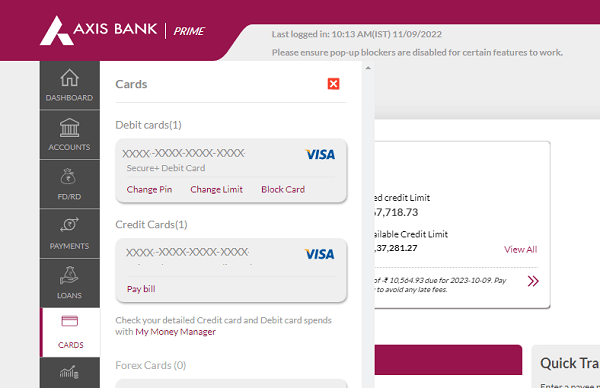 (2) Next screen go to "Control Center" and select the "Set Pin" option as you can see in the below screenshot.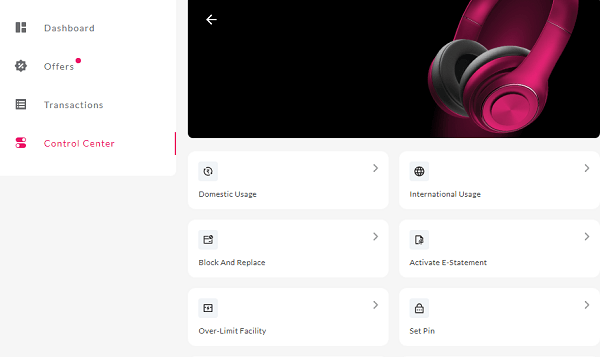 (3) Now create your Pin and submit.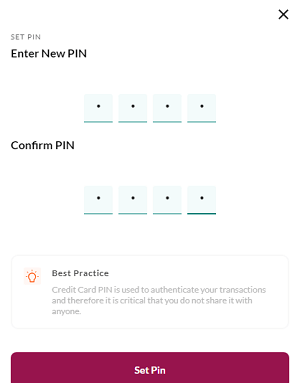 So by following these two online methods, Axis credit card users can generate PIN for their credit cards. If you have a Flipkart Axis Bank credit card then you can follow the same steps to create your pin online.