Bank of Baroda customers can now track cheque book delivery status online and know the current location of their cheque book and when it will be delivered.
You can place a new cheque book request online in Bank of Baroda thru mobile banking and net banking and no need to visit the bank. After the request for a new cheque book, the bank will dispatch your new cheque book via India post. You will get the consignment number to track your dispatched cheque book status.
Follow the below steps to view your consignment number and track your Bank of Baroda cheque book delivery status.
Track Bank of Baroda Cheque Book Delivery Status Online
(1) You can track your Cheque Book thru Bank of Baroda mobile banking application. Open the BOB World mobile banking and login.
(2) After login, open "Request Services" as you can see in the below screenshot.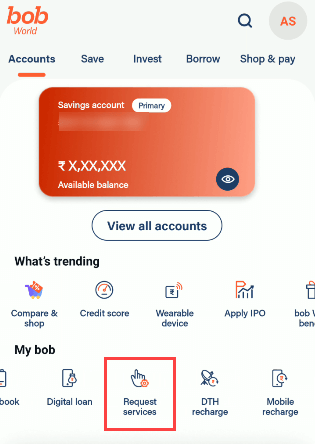 (3) Next screen select "Track your Cheque Book" from the options list.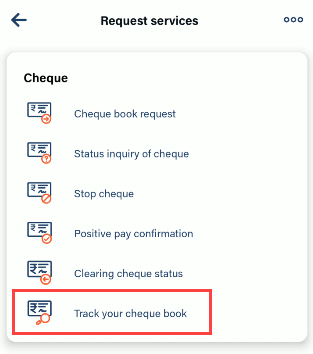 (4) Now select your account number and you can see your service request number. If your cheque book is sent via courier then you can see the "Dispatched" button. Tap on this button to view your tracking number.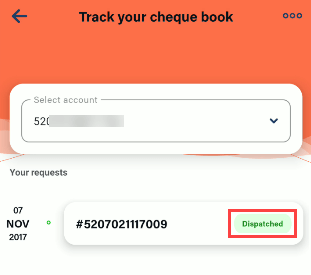 (5) Next screen you can see your request date and dispatched date, tap on "view details" to know your tracking number.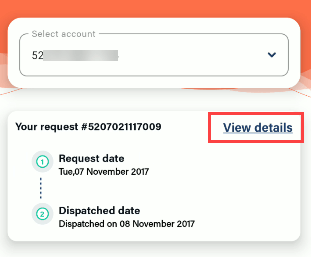 (6) And in the details, you can see your "Consignment number". Copy this number to track your cheque book delivery status and its current location.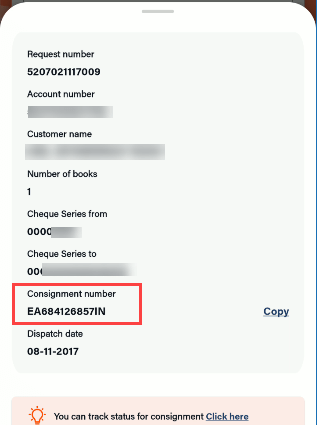 (7) Now open the India Post website and enter this consignment number to know the current status of your dispatched cheque book. You will be able to see the current location of your cheque book and know when it will be delivered to your address.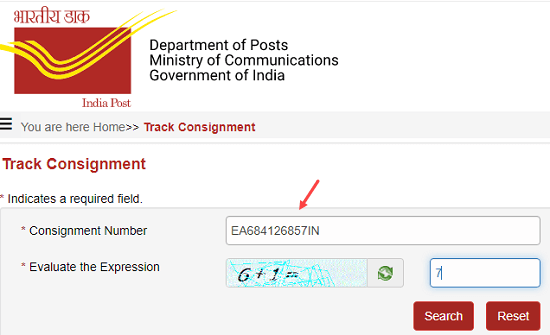 So this is how Bank of Baroda customers can get their new cheque book tracking number and view delivery status online.