Canara Bank ATM Pin generation online facility is now available through net banking. You can now log in to net banking and generate a new ATM pin for your Canara ATM/Debit Card.
You can also reset Canara ATM PIN if you forgot your current pin with this online facility.
Normally to get an ATM pin for your card, you need to visit ATM or need to visit the home branch for a physical Pin. But now Canara Bank customers can generate or change ATM pin for Debit card online.
How To Generate Canara Bank ATM PIN online
Step 1: Log in to Canara Net Banking account. Visit: https://netbanking.canarabank.in/
Step 2: After login, click on Cards – Instant Pin Generation. Enter your Debit card expiry date and submit.
Step 3: On the next screen, you will receive OTP on your registered mobile number, type OTP password and submit.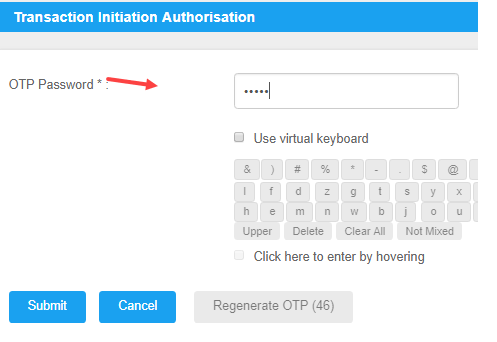 Step 4: And finally, set your 4-digit new ATM Pin for your Canara Debit card and click on Reset ATM pin.
Congrats, your ATM successfully generated.  Now use your new Pin for ATM transactions.

Generate Canara Bank ATM through Mobile Banking
You can also instantly generate an ATM PIN online for your Canara Bank Debit card through mobile banking application.
(1) First login to Canara Mobile Banking application and tap on "Cards" section and select PIN Generation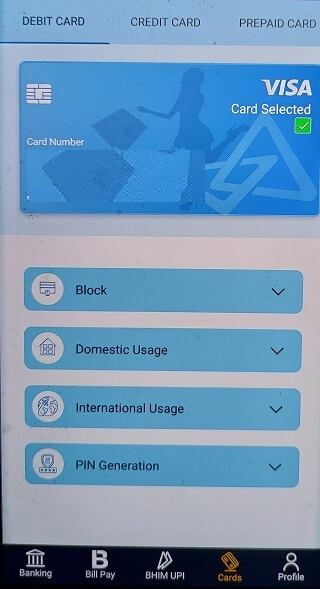 (2) And the next screen, set the new ATM PIN for your Debit card, enter expiry month & year and submit.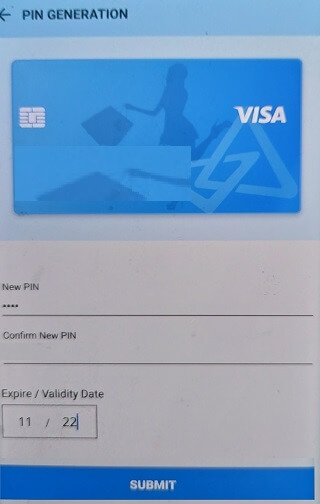 FAQ
Q1. Can I generate Pin without net banking?
– No, this facility available only on net banking. You can activate Canara net banking online.
Q2. I forgot my Canara Debit card ATM Pin, can I reset online?
– Yes, follow the above process.
Q3. Can I change my Canara ATM Pin anytime online?
– Yes, you can change your Canara ATM pin anytime by following this process.
Q4. My card is new, can I generate my pin online?
– If your net banking is active then yes you can. For a new card, the bank sends you a physical pin via post.
Q.5: How to generate canara bank atm pin by sms?
Ans: You can generate Green PIN by SMS and set ATM PIN by visiting the nearest Canara ATM machine.
Q.6: What can I do if I forgot my Canara ATM PIN?
Ans: Don't worry, if you have Canara Internet Banking then you can generate ATM PIN online for your Canara Bank Debit card.