If you can not remember your ICICI Net Banking user id properly, you can change it and set the user id of your choice. After applying saving account you will get default customer id which used to access internet banking.
Through ICICI net banking, you can manage your saving account online. You can do many bank related works such as money transfer, viewing balance, ordering check book, managing debit card etc.
Here we will show you hot to change/update ICICI net baking user id.
Change/Update ICICI Net Banking User ID
To set your own user id for icici internet banking follow these steps:
1: First of all you have to login to ICICI net banking. Enter your current customer id and login password.
2: After logging in, you have to click on My Profile.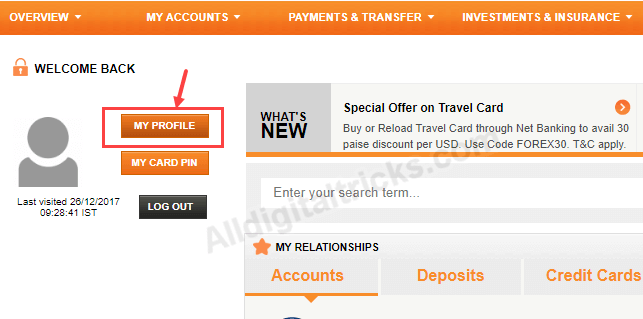 3: In my profile, you can change/update account related information. Here click on Update User ID as you can see in screenshot.
4: Now enter your new user id in the next screen, confirm once again and click update.
That's it, your ICICI user ID has been changed. Now whenever you log in, enter your new customer id.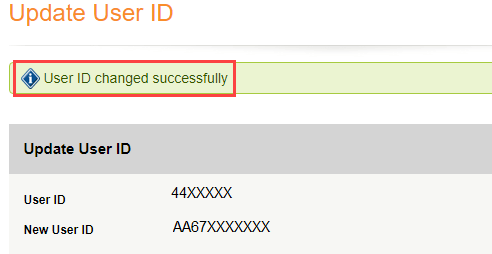 Please note before change:
You can change ID one-time only
First two character should be alphabet
No special character allowed
Set user id that you can remember easily
Do not use your name, DOB etc.
Also Read: