You now have the convenience of accessing your complete Axis Bank Debit card details online, including your card number, CVV, and expiration date. This means you can easily view your debit card details (Virtual copy of your debit card) without the need to physically handle the card.
Axis Bank has introduced a new feature in its mobile banking services that allows you to conveniently access your debit card information online. With this feature, you no longer have to rely on your physical debit card for every transaction or authentication, as you can easily view the necessary details through the Axis Bank mobile app. This offers a safer and more convenient way to manage your finances while on the go.
Check Axis Debit Card Details Online and View your Debit Card Number, CVV and Expiry Date Online
If you have active mobile banking then you can also check your Debit card details online and access your Debit card number, CVV and expiry month and year online without a physical debit card.
(1) The first step is to launch your Axis Mobile Banking app and on the login screen, you will get the "Manage Card | PIN generation" option. This section lets you manage your debit card and credit card. Tap and open this option.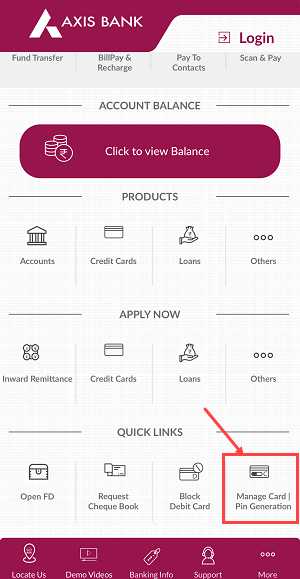 (2) Next screen you will be asked to enter your mPIN (login PIN). Just enter your 6-digit login pin.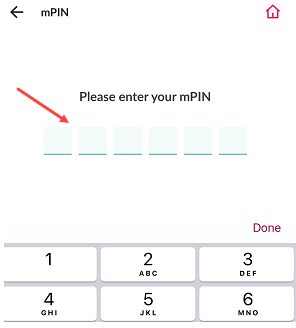 (3) After login, tap and select the "Debit Cards" option to view and manage your debit card online from the mobile phone.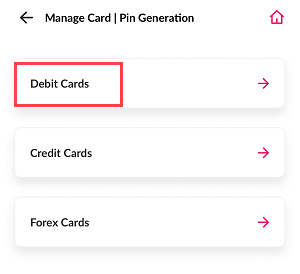 (4) On the following screen, you will find the details of your debit card. At present, your information is concealed for security reasons. To reveal your debit card number, CVV, and expiry month and year, simply tap on the "eye button" symbol shown in the image below.
(5) You need to enter the OTP on the next screen to confirm your request. OTP has been sent to your bank-registered mobile number.
(6) And here we go! You can now view your Axis Bank Debit card full details online like your Debit card number, CVV and expiry date.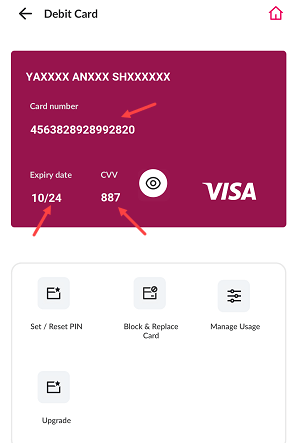 Hope you loved this new feature on mobile banking. You can also manage your debit card and credit card on the Manage Card section.