Now you can check your Car RC (Registration Certificate Details) online by entering your Car number. You can also check any other Car RC details online using its registration number.
RC – vehicle registration certificate is an official document providing proof of registration of a motor vehicle. It is used primarily by governments as a means of ensuring that all road vehicles are on the national vehicle register, but is also used as a form of law enforcement and to facilitate change of ownership when buying and selling a vehicle.
In RC details, you can check Car owner name, registering authority, registration date, vehicle age, insurance details etc.
See how to check your vehicle RC Details online:-
Check Vehicle RC Details Online
1: Visit Mparivahan Sewa official website: https://parivahan.gov.in/parivahan/
2: Now click on "Online Services" and open "Know your Vehicle Details".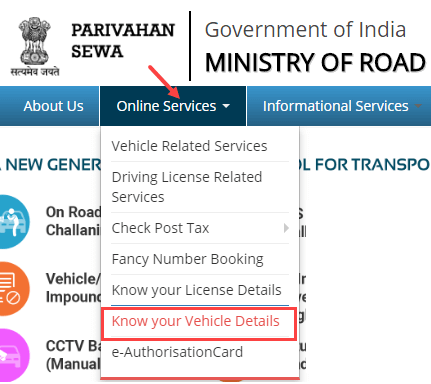 3: Next screen, enter your vehicle registration number (number plate) and type captcha code & click on Check Status.
Now you can see vehicle owner name, registration date, insurance detail, fuel type, card make compnay name and other all details.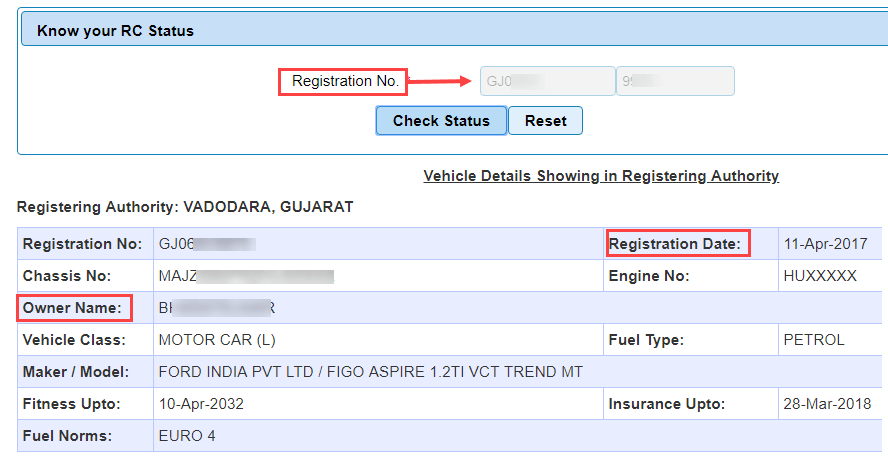 Check on mParivahan Mobile App
You can also install mParivahan Android Application on your phone and check RC details.
1: Install mParivahan Application on your phone.
2: Now select RC option and enter your vehicle number.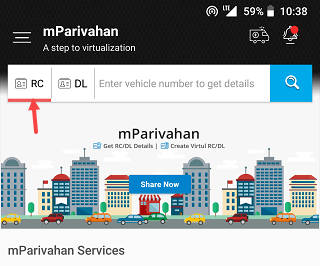 3: Now you can see your RC details.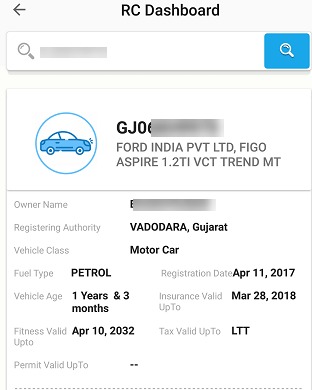 So this is how now you can check your vehicle RC (Vehicle registration certificate details) online. You can check any car owner details here by entering his/her card number.