Now PhonePe UPI Application lets you create your UPI PIN without using your ATM Debit Card. Yes, now you can set up UPI PIN if you don't have your debit card. Before that, you need to enter your debit card details to generate your UPI PIN for the first time.
If you are using the PhonePe UPI application and adding your bank account for the first time then you can set up your UPI PIN without debit card.
Set Up UPI PIN Without Debit Card in PhonePe UPI Application
(1) Login to your PhonePe application and open the profile section.
(2) In the profile section, tap on "ADD BANK ACCOUNT" and add your bank account.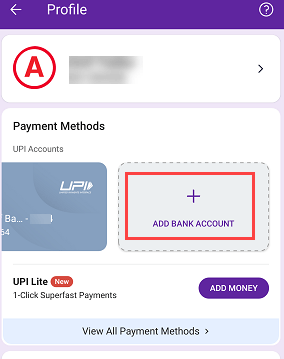 (3) After successfully adding your bank account, now you need to create your UPI PIN. Tap on "SET UPI PIN"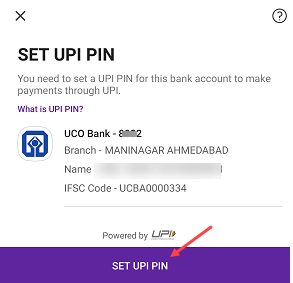 (4) Next screen, no need to enter debit card details, just select the "Authenticate using Aadhaar Number?" option as you can see in the below screenshot.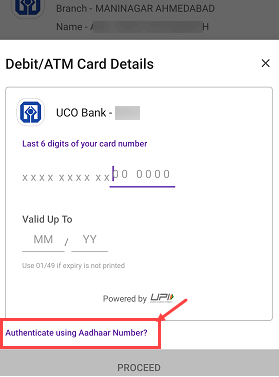 (5) Next screen tap on the "ACCEPT & PROCEED"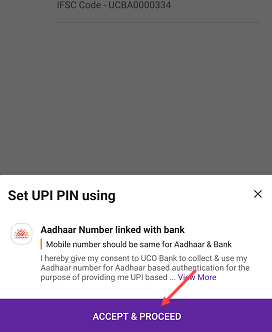 (6) Now enter your Aadhaar card's first 6 digits and submit.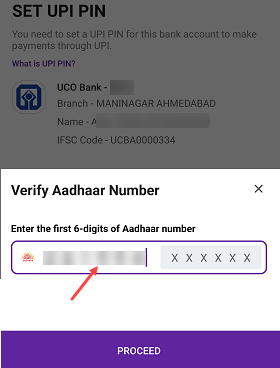 (7) To verify your Aadhaar card, you will receive an OTP on your Aadhaar card registered mobile number, enter the OTP and submit.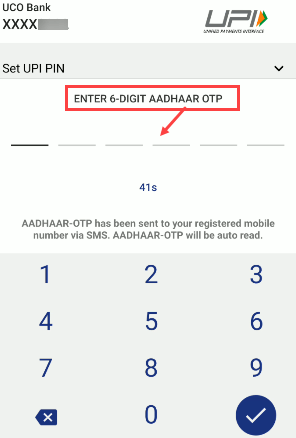 (8) You will receive another OTP on your bank-registered mobile number, enter the OTP and submit.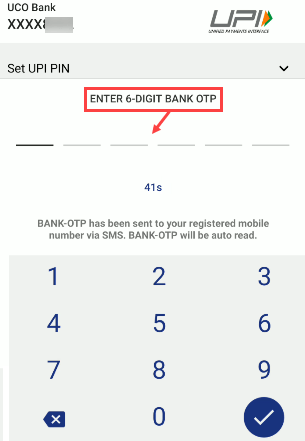 (9) All done! now set your UPI PIN. Enter your desired UPI PIN and submit.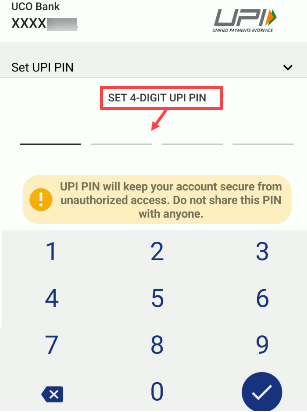 Please note, your Aadhaar card and bank account registered mobile number should be the same to create UPI Pin using Aadhaar card authentication. If your Aadhaar and bank-registered mobile number are different then you can not create UPI PIN using Aadhaar.
Hope this help you to create your UPI PIN without a debit card on PhonePe. If your debit card is not available then use the Aadhaar authentication option and generate UPI PIN thru Aadhaar.