Paytm users can now check credit score on Paytm without any charge. Checking your Credit score is a free service from Paytm. You don't have to pay anything to Paytm. Apart from the Credit score, you also get a detailed Credit report from a Credit bureau and analysis of factors impacting your Credit score.
A credit score for an individual is a 3 digit number calculated by a Credit bureau using the credit history of that individual. Banks and NBFCs are required to regularly share the credit history of their customers with all four credit bureaus. Credit history for an individual comprises of all credit accounts, lender names, loan and credit card limit, loan EMI and credit card bill payment records, any default on a credit account, personal details, etc.
Here we will tell you step by step how to check credit score on Paytm application absolutely free.
Check Credit Score Free on Paytm
Including your credit score, you can also view your Detailed report and all loan and credit card accounts. See how you can check your credit score in detail on Paytm.
Login to Paytm application and hit the search button.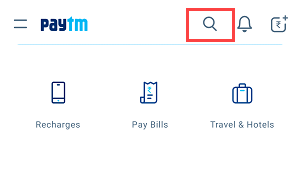 Now type "Credit score" and search. You can see Credit Score option, tap and open it.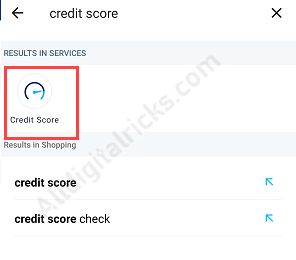 And next screen you can view your Credit Score.
Click on View Detailed Reports to view your credit score in detail.
You can also click on All loan & Credit card Accounts option to check your all loan and credit card account.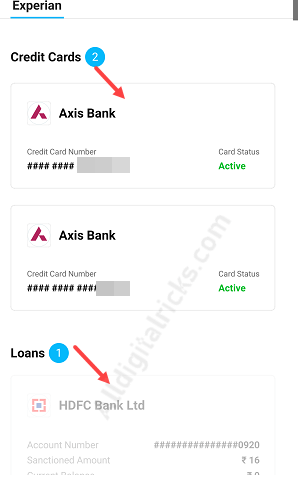 I hope this information will help you to check your credit score free.
FAQ
Q.1: How to Check My Credit score online free?
Ans: You can use Paytm to check your credit score online without any charge.
Q.2: Where is my Credit score used?
Ans: When you apply for any credit card or loan from a financial institution, it fetches your credit score and score from one or more credit bureaus. During the assessment of your application, your credit report become an important factor for the financial institution to approve or reject your application. A good credit score would increase the chances of getting your credit card and loan application approved.