A Photo Voter Slip allows entry to designated Polling Stations where Polling Officials establish the identity of Voters through ECI. You can show this digital photo voter slip with any ID proof to cast your vote, you don't need to show your voter ID card.
You can download your Photo Voter Slip online through the election commission (ECI) official mobile app. Here we will tell you step by step – how to get your Photo Voter Slip online.
How To Download Photo Voter Slip Online
This Photo voter slip comes with all your details like your EPIC number, your photo, name, DOB, Age, your polling booth and your address.
Install Voter Helpline application on your phone. This is the official election commission of India app.
After installing the app, now you register yourself. Tap on the new register (signup new user) and enter your Mobile number and verify it by entering OTP. Now enter your Email ID, EPIC number and password. (You can find your EPIC number online). Click on submit.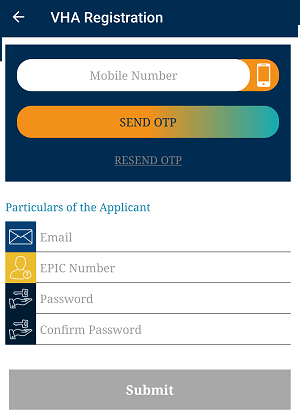 After registering, now login to your account. Enter the mobile number and login password.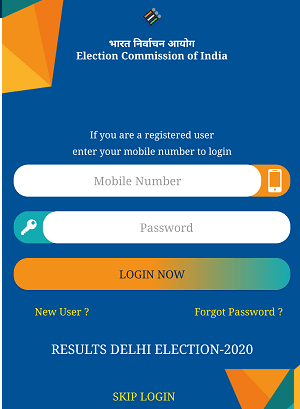 After login, open menubar options and tap on Photo Voter Slip.
And the next screen you can see your digital photo voter slip. Tap on download button to save this slip on your photo.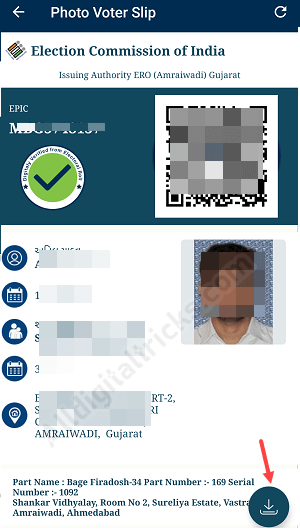 FAQ
Q.1: What is Digital Photo Voter Slip?
Ans: You can present this Photo voter slip along with other ID proof to cast your vote if you don't have a Voter ID card. You can find all your details on this slip. This digital photo voter slips containing QR code, which will help in easy identification and faster polling using booth app. You can show this digital voter slip on your mobile instead of the printed copy.
Q.2: How to register voter helpline app?
Ans: You just need to enter your mobile number, email ID and EPIC number to register on the Voter Helpline app. You can search your EPIC number online.