Today I'm going to tell you how to download Ozee videos.
OZEE – This is Zee Network's official site, which is also available on Android & iOS as an application. At ozee, all zee network channels available where you can view shows, Movies, Music through an application or website.
There is no official way to download OZEE videos. But still you can download OZEE videos using 2 tricks which I am going to tell.
So let's know about these 2 tricks.
2 ways to Download OZEE Videos
There are other channels like Hotstar in which you can save offline video. However, there is no such option in Ozee. In these circumstances these tricks work for you.
1. Download from UC Web Browser
If you use UC Web Browser which is the most popular Mobile web browser, you can download Ozee's videos very easily.
See how:
First open the UC Browser and open the Ozee.com website.
Now open and play that video which you have to download.
As soon as the video will play, you can see the Download Button ↓, as you can see in screenshot, just you have to tap on that button.
Your Video download will now start. That's very easy !!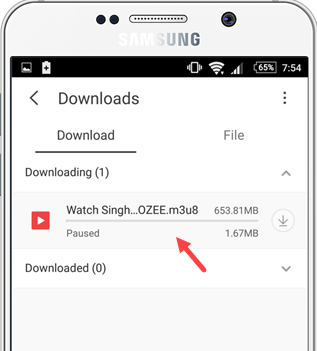 2. Use Online Download Manager
The second method is that you can use the online download manager. All you have to do, paste the URL of the video to download.
https://9xbuddy.com/ – is the best online downloader that works well and you can download Ozee's video easily.
First you have to open https://9xbuddy.com/.
Now you have to enter the URL of the video which you want to download.
To copy the URL, right-click on the video and click on the Copy Link Address.
After paste the address, click on Download Button.

In a few seconds, you can see different quality (High, low, Medium, HD) download options on the screen. Just select your quality and click on download now.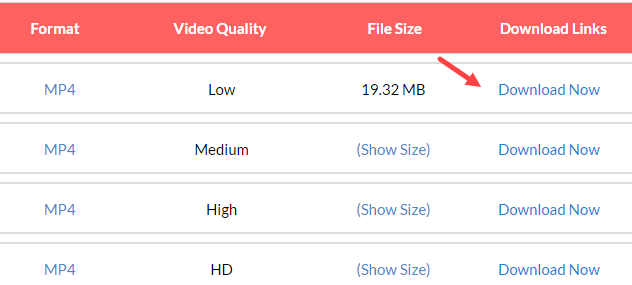 So with these 2 methods you can download ozee videos, both work without any errors. If you know another methods, do share with us.