Now find your SBI Account CIF number using your ATM Debit card by following few steps, without passbook and net banking/mobile banking.
You can check your SBI account CIF (Customer Information File) number through net banking, mobile banking, and Passbook, but if you don't have net banking, mobile banking and also not available CIF number on passbook then use your Debit card to get CIF number.
The CIF number is Customer information file number which used by the bank to check account holders details. It contains your name, address, DOB, account number, and all account related information.
For SBI net banking activation you need CIF number, if it is not available on your passbook then follow below step by step guide to check it.
See how you can find your CIF number online using your ATM Debit card.
Find SBI Account CIF Number Using ATM Debit card
1: Firstly, install SBI Buddy Merchant Application on your phone. This official SBI application available for Android and iOS.
2: Now open the SBI Buddy merchant App and select Sign up the register as a merchant. Select merchant and tap on Signup.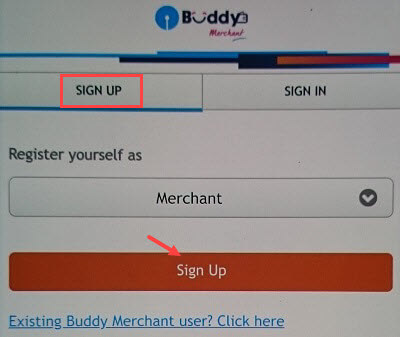 3: On the next screen, you can see two option to register. Select "ATM" option here and tap on continue.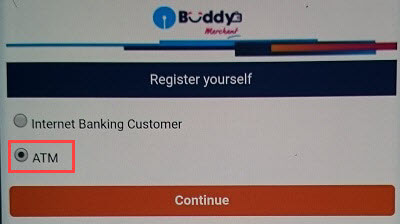 4: Next screen enter your ATM Debit card details. Enter 16-digit ATM card number, expiry date, cardholder name, and ATM PIN. Enter captcha code and tap on proceed.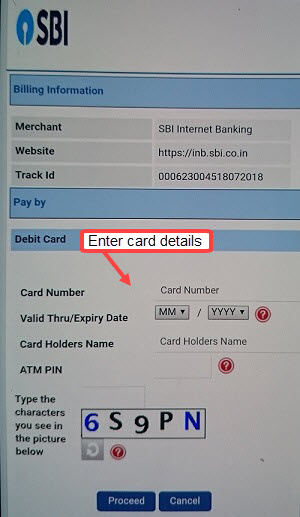 Done! on the next screen, you can see your CIF number and Account number.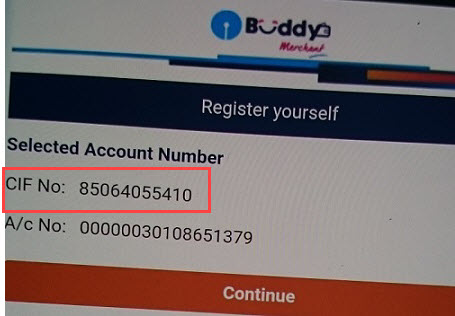 So this way SBI customer can find CIF number using ATM Debit card without passbook or net banking. If you have still any problem, kindly visit your home branch.