In the latest update State Bank of India's Banking Application – SBI Anywhere has been changed, in the latest update application has got a whole new look and feel and have added new security layers.
In the latest SBI Anywhere Application if you are first time login, first you must complete phone validation process. After validation you can login to your account.
Don't worry phone validation process is very simple and take just 1 minute, you just need to enter OTP password for validation. This is one time validation process to verify your phone and improve security.
This is a security feature to protect from misuse of your login credentials.
So here i will show you how to first time login on SBI Anywhere (personal). Many users complaining that they are unable to login, so if you are one of them then follow this guide and fix your mistake.
First Time Login With SBI Anywhere (Personal)
To login you need your net banking user id and password. In the latest update you can also use your SBI Freedom user id and MPIN if you haven't net banking.
So let's first time login with net banking user id and password.
1 Install the application and open it & tap on the Register.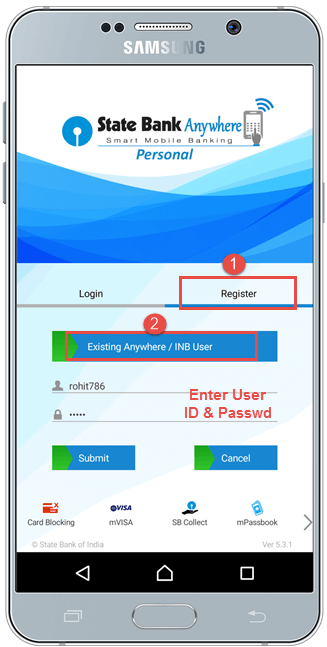 Now tap on Existing Anywhere / INB User and enter your net banking user id and password. Now tap on submit.
2 Next screen, accept terms and conditions by selecting tick mark (√) and tap on Accept.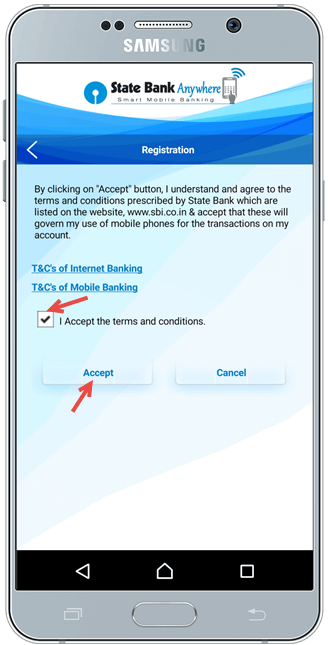 3 In the next screen you can see your username, in the second column, enter an OTP PIN, which will be sent to your registered mobile number. Now tap on submit.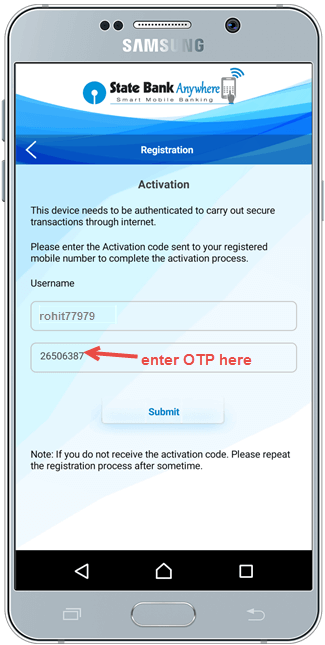 Done! You can see successfully activated message on the screen. So you have successfully validated your mobile phone and now you can login to your account.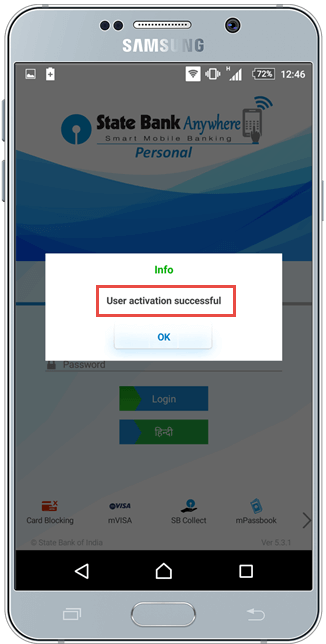 How To Login with different user id & password
Now suppose if you want to login with different net banking user id and password, then you can reset the application and use the same validation process. To reset, enter 3-time incorrect login credentials, after 3-times wrong attempt the application will be reset. After reset you can enter your user id password and follow same process of validation.
Now you can login to SBI Anywhere app using PIN. You don't need to enter user id and password.