If you're having trouble creating an ATM PIN for your HDFC debit card then let me tell you, now HDFC mobile banking lets you generate a new ATM PIN online for your HDFC debit card.
Here we will tell you how to set an ATM PIN for an HDFC Bank debit card using mobile banking, so follow this step-by-step process:
HDFC Debit Card ATM PIN Online using Mobile Banking
(1) To create your ATM PIN for your HDFC Bank debit card, first login to your mobile banking application and open Menu options.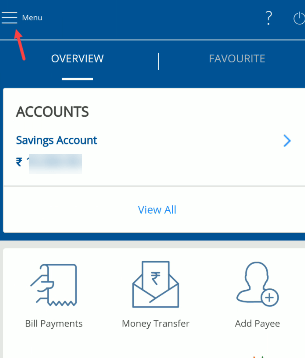 (2) In the menu options, tap on the "Pay" option and select the " Cards" option.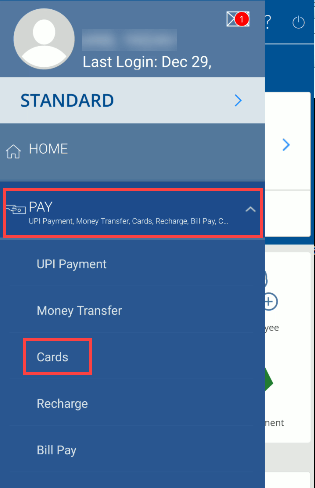 (3) You can see your active debit card here, just tap on the debit card.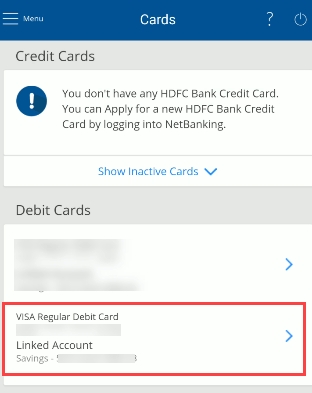 (4) Next screen tap on the "Set PIN" option as you can see below screenshot.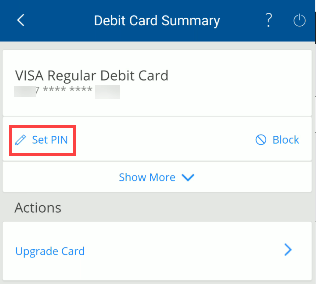 (5) Now you can set your ATM PIN. Enter your new PIN and submit.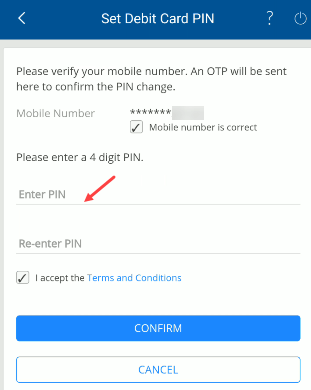 (6) You need to verify your mobile number using OTP so next screen select your registered mobile number and continue.
(7) Next screen enter the OTP sent to your linked mobile number and submit.
(8) That's it you have successfully set the ATM PIN for your debit card and now your debit card is ready to use. You can use your new PIN for withdrawals and Pos payments.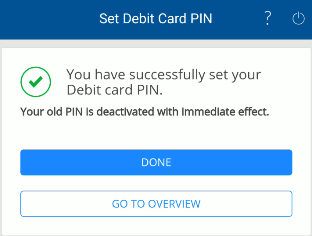 FAQs
Q.1: Having trouble creating my HDFC debit card ATM PIN thru the ATM machine, any other way?
Ans: Yes, if mobile banking is active on your phone then you can login and generate a new ATM PIN for your debit card. Please follow the above step-by-step tutorial.
Q.2: How To create HDFC ATM PIN without net banking and ATM machine?
Ans: Mobile banking is another option to set ATM PIN for your HDFC debit card. Make sure your mobile number is registered with the bank.