Unified Payments Interface (UPI) is indeed a revolutionary digital payment system in India, transforming the way financial transactions are conducted. It offers a swift, convenient, and secure means of transferring money between bank accounts via smartphones.
Nevertheless, like any digital payment method, UPI is susceptible to fraud and cyber threats. Therefore, it's vital to remain informed about the security measures available and adopt precautions to safeguard your account against unauthorized transactions.
HDFC Bank provides a crucial security feature that allows you to block UPI debit transactions. This feature empowers you to prevent unauthorized individuals from making outgoing UPI transactions from your account, even if they possess your UPI PIN. This additional layer of protection helps ensure the safety of your finances and adds peace of mind when using UPI for transactions.
Protect Your HDFC Bank Account from Unauthorized UPI Transactions: How to Block UPI Debit Online
So, here's a step-by-step guide on how to block UPI Debit for your HDFC account using HDFC mobile banking. It's easy, just follow along:
1. Start by launching your HDFC mobile banking app. Once you're on the home screen, you'll spot an option called "UPI Payment." Give that a tap.
2. They'll hit you with some terms and conditions; just accept them and keep moving forward.
3. Now, you'll need to pick the SIM card linked to your registered mobile number with HDFC. They'll want to verify your number.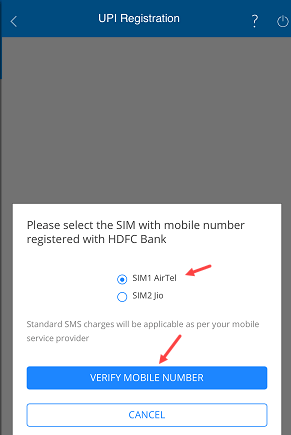 4. Once that's done, your account details will show up. Select the bank account you want to link to your UPI account and hit "continue."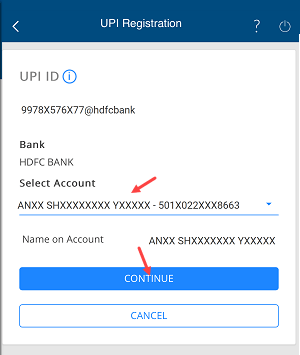 5. Done Your UPI account is now activated.
6. Next, head over to the UPI section and look for the "Manage" option.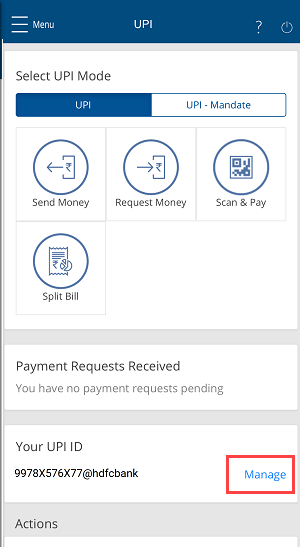 7. Inside the "Manage UPI Services" section, you'll find an option called "Block UPI Debit." Click on that.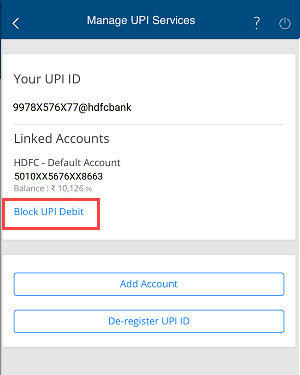 8. On the next screen, confirm your request by clicking the "Confirm" button. This action will block UPI Debit transactions for this account. Keep in mind that you can still receive money from others; you just won't be able to make UPI Debit transactions.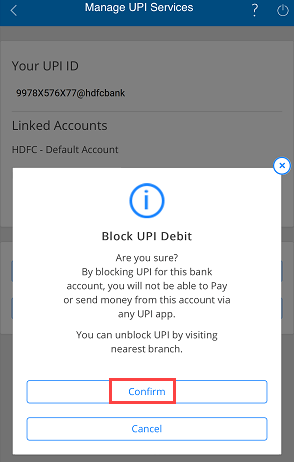 9. If you ever decide to unblock UPI Debit transactions, you'll need to visit your branch. Unfortunately, there's no online unblocking option available right now.
This way you can block UPI Debit for your HDFC account and safeguarded your account against any unauthorized UPI transactions