Government of India has deactivated 11.44 lac PAN Cards this month so if you are also pan card holder then this article for you.
Do you have PAN card?
Is your PAN number valid or not?
Is your pan card active or deactivated?
How to find out that your PAN card is Active or not, i mean Valid or Invalid?
So today I'm going to tell you – How to check your Pan card is active or deactivated. Is it valid or invalid?
Almost 11.44 lac PAN cards were deactivated due to incorrect identity, multiple pan number allotted for same person and many other reasons.
Now the biggest question is how do we find out whether our PAN CARD is valid or invalid?
So let's check: –
Know your PAN – Is your PAN card valid or invalid?
1 First of all you have to go to Income Tax Department official website.
http://incometaxindiaefiling.gov.in/
2 At Income Tax Department official website, you have to click on Know Your PAN.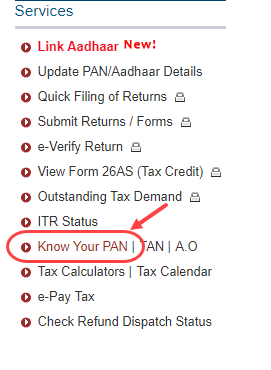 3 In Know Your PAN page, you have to fill mandatory (*) Fields.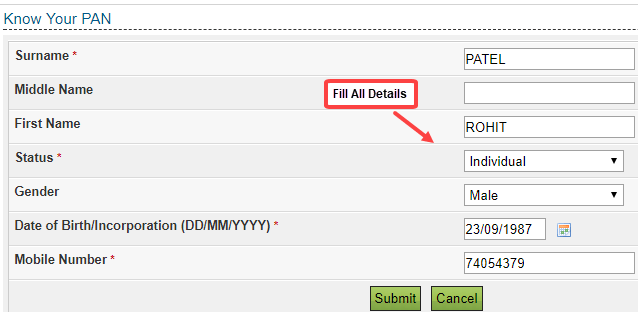 Surname: Type your surname
First Name: Type your name
Status: Here you have to choose Individual.
Date of Birth: Type your DOB
Mobile Number: Enter your registered mobile number
After entering all these details, click Submit.
4 After clicking on submit, you will receive OTP (mobile PIN) on your mobile number. Enter this mobile PIN in next screen and click on Validate.

5 In next screen, you have to type your Father's name & Surname.
As soon as you click on the submit, you can see your PAN card number in the next screen and also check whether it is active or not. In Remarks, you can see Active, this means your PAN card is valid and there is no problem with it.

So in this way you can verify the validity of your PAN card whether it is Active or not. If you have multiple pan number then all pan card numbers will be invalid.