If you are IDBI Bank customer and want to use your Debit card for International usage then yes you can use your Debit card for global payments, before that you need to activate International transactions for your IDBI Debit card.
IDBI International Debit Cards can be used both in India and abroad to make purchases at Merchant locations and withdraw local currency at ATMs. You can also use your Debit card for international online payments.
Here we will tell you how to enable International usage for IDBI Debit card and activate Debit card for global usage.
Activate IDBI Debit Card International Transaction
By default, your Debit card disabled for International usage, you need to enable your Debit card for international usage by following the below steps:
Login to IDBI Mobile Banking application.
Now open the Debit Card section where you can manage your card.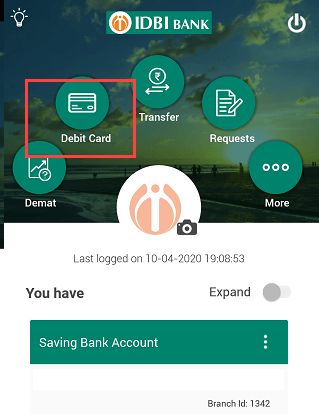 In the Debit card section, you can see International Usage option, tap and open it.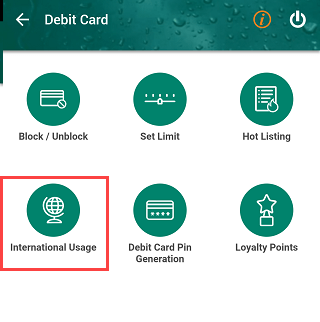 Just turn ON International usage for your Debit card.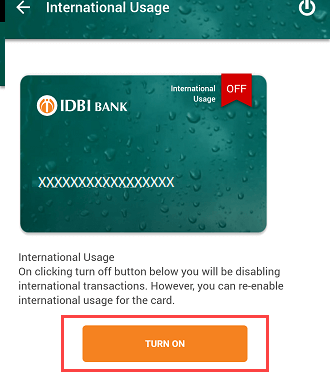 So this is how IDBI Bank customers can use Debit card for international payments. You can enable/disable International usage anytime for your card using mobile banking.
FAQs
(1) Which IDBI Bank Debit Card supports International transactions?
Ans: IDBI Signature, Platinum, Gold, and classic Debit card support International transactions. You can visit IDBI Bank website for more information. Please domestic level ATM cards may not work for global usage.
(2) Can I link my IDBI Debit card with PayPal?
Ans: Yes, if your card supports International usage then you can link your Debit with PayPal and make payment using Paypal account.
(3) Why I'm unable to activate my ATM card for global usage?
Ans: If you don't have an International Debit card then you can not activate your card for global usage. You need to apply for International Debit card.