Don't know which mobile number is registered with your SBI account? Well, you can check online which mobile number is linked with your state bank account.
It is mandatory to keep updated your mobile number with your SBI account to receive account related updates and OTP. You can change or register your new mobile number online through net banking anytime.
If you want to know which mobile number currently registered with your SBI account then follow these two online ways to check it.
Know Which Mobile Number Linked With SBI Account
1# Check on SBI YONO
SBI YONO is latest digital banking application launched by State Bank of India. You can register on this application with your net banking User ID and login password. Read here: How to register on SBI YONO
Now see how you can find your registered mobile number on SBI YONO.
1: Login to SBI YONO application.
2: After login, tap and open Options tab and select Settings.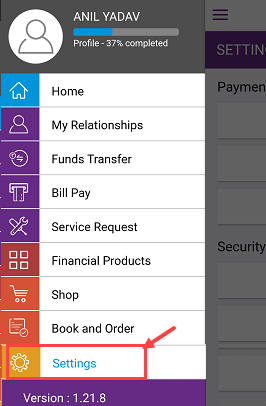 3: Now tap & open Manage Profile.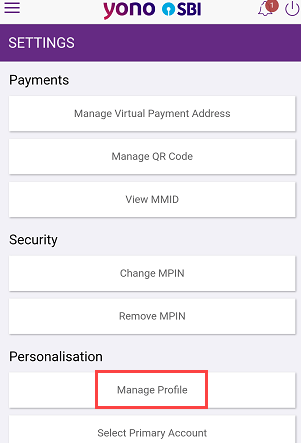 4: And here you can see your current registered mobile number in contact details.
Check Through Net Banking
You can also login to SBI net banking account to know your mobile number. On net banking, you can see last two digits of your number.
1: Login to SBI net banking: https://retail.onlinesbi.com/retail/login.htm
2: After login, click and open My Accounts & Profile tab. Here click on Profile.
3: In Profile section, click on Personal Details/Mobile. Next screen you need to enter profile password.
Now you can see your registered mobile number last two digits.
So this is how you can find which mobile number is registered with your SBI account online.