Kotak Mahindra Bank customers can now update their KYC online through mobile banking and net banking. Yes, you can do re-KYC of your Kotak bank account online without visiting the branch.
Your Kotak Bank account will be inactive if you failed to update your KYC and you can not perform any kind of transactions like ATM withdrawal, online payments and online transfers. So if the bank has asked you to submit KYC details then you can update your KYC online, no need to visit the bank.
Follow these simple online steps and complete your KYC online:
Kotak Mahindra Bank Account Re-KYC Online using Mobile Banking
1# Login to Kotak mobile banking application and open the "Service Request" section. Here you will find the "Profile" section, just tap and open it.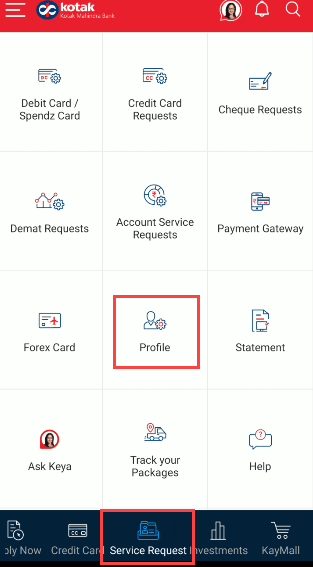 2# Next screen select the "Re-KYC" option and proceed.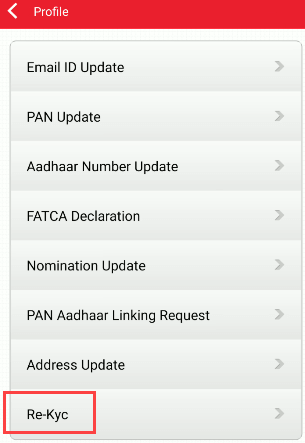 3# Next screen confirm your name, Aadhaar, Pan, and address details are correct. Select the "There is no change in my address" option, select the "Update via Aadhaar OTP" option, and proceed further. (You can also select the "Update by uploading proof" option and upload your photo, address, and ID proof)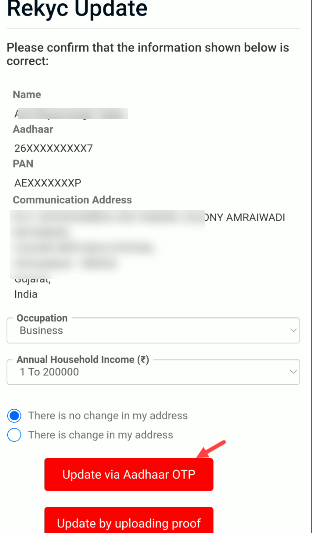 4# Next screen click on the "Send OTP" button. Now you will get an OTP on your Aadhaar linked mobile number. You need to enter this OTP in the next step.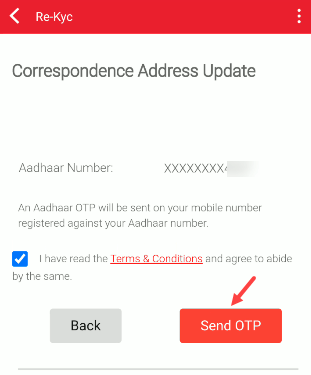 5# Next screen enter the OTP and submit.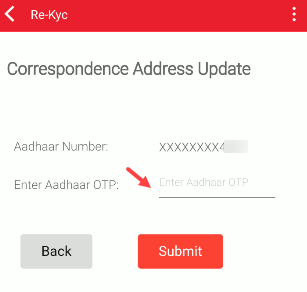 6#  After verifying your Aadhaar via OTP, you can see your current Aadhaar registered address. This address will be updated with your bank account. Click on update address and submit your KYC request.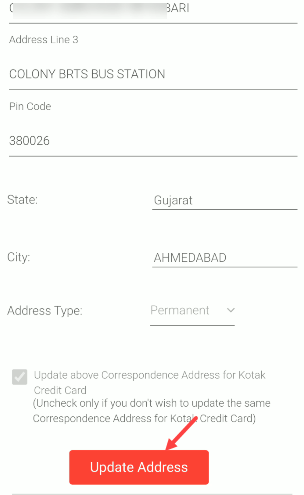 All Done! you have successfully completed online KYC for your Kotak Bank account. It will take 2 days to complete your KYC request. You will receive an SMS that your KYC has been completed.
So this way, Kotak Mahindra Bank account holders can complete the KYC online without visiting the branch.