Postal Life Insurance (PLI) holders can pay premium payment online through official PLI website after generating PLI Customer ID.
In this post, we will guide you how to Pay PLI premium online, you don't need to visit the Post office every month to for payment.
So here is step by step process to pay PLI premium online.
PLI Online Payment by using Debit card
Make sure, you have Generated your user id and register your policy to access your Policy account online.
Step 1: Login to your PLI account by entering User id and login password.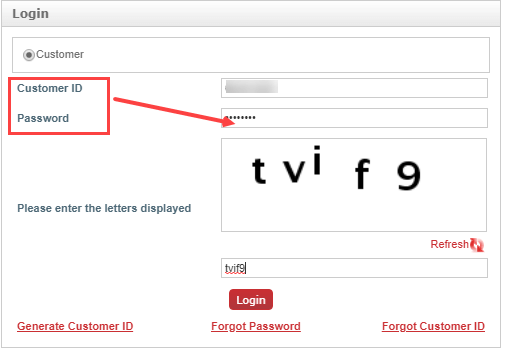 Step 2: After login, move your cursor on Payments and click on Pay Premium.

Step 3: Next screen you can see Payment Amount, click on Pay premium button.

Step 4: On the next page, you can select the number of Installment premium. You can pay 1 or more months premium in advance, select numbers of premium and click on confirm payment.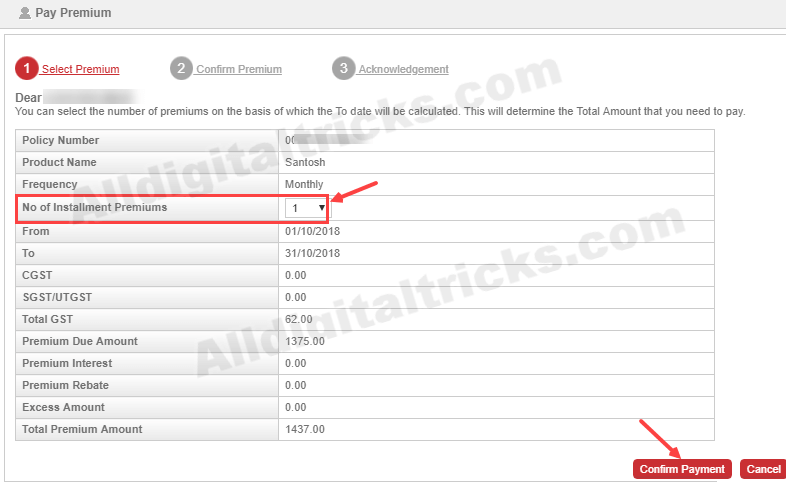 Next screen click on Pay now.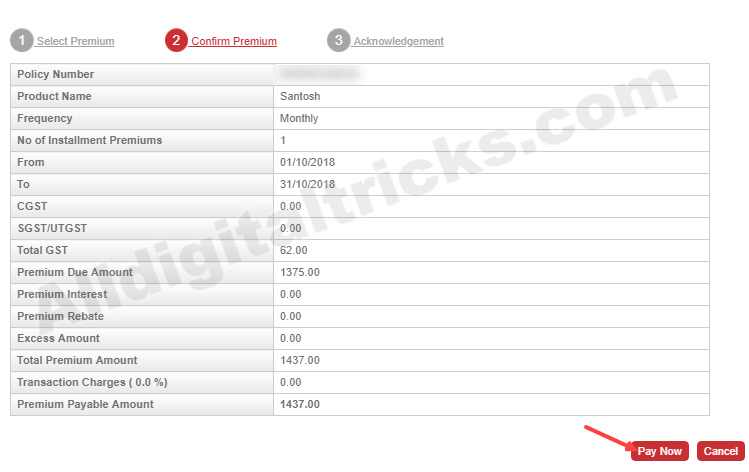 Step 5: On the payment gateway page, if you have Citi Bank credit/Debit card then select that option otherwise select Other Bank credit/Debit card. Enter your Card details and submit.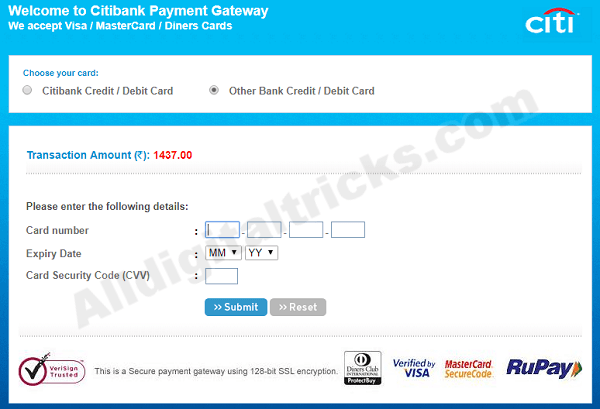 After successful premium payment, you can download acknowledgment slip in PDF format.

FAQ
1: Can I pay the premium installments for more than a month in advance?
Answer: Yes, you can pay your premium for more than a month in advance, just select the number of months and pay.
2: Which payment methods currently available?
Answer: Only Debit card and credit card payment methods available. Net banking option not available currently.
3: Do I need to register first on the PLI website?
Answer: Yes you need to register your policy on the PLI website, then you can pay your premium.
So this is how to Pay PLI premium online through official website. Please use only PLI official website to pay your premium installments.