Dear Postal Life Insurance policy holders, now generate your PLI user ID and login password and register your policy to pay your premium online and check your PLI details online through official website of Postal life insurance.
Online PLI Generate ID and PLI login password facility available on Postal life insurance website. You can check your Policy details, pay your premium, update your mobile number and email address, check your payment history and more.
Here is step by step guide on how to create PLI User ID and login password.
Generate PLI Customer ID and Login Password
Step 1: Visit Post Life Insurance login page: https://pli.indiapost.gov.in/
Now click on Generate Customer ID.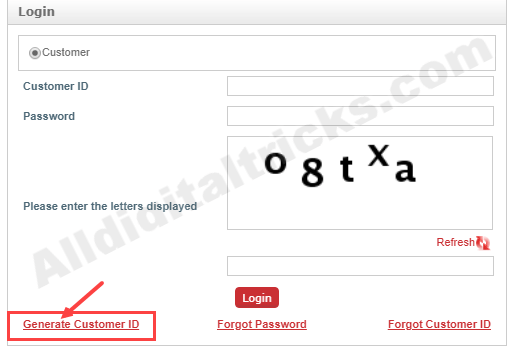 Step 2: Now enter your Policy number, Sum Assured amount, your name, DOB, registered mobile number & email address and click on submit. (You can find policy number and Sum Assured in policy documents)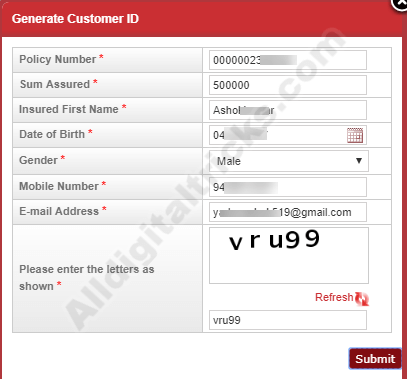 Step 3: You are now registered. Within 24 hours you will receive your Customer ID through the registered email address and also you will receive a link to create login password.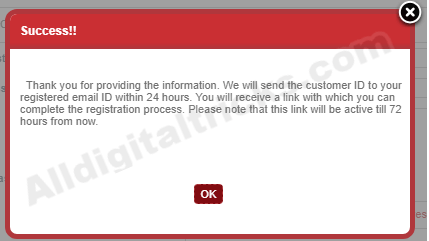 Step 4: As you can see here, Customer ID and link received on email address. Click on this link to create login password.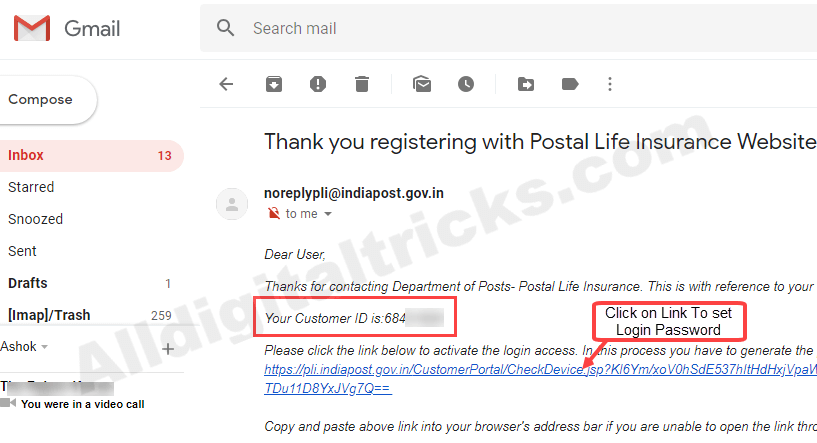 Step 5: After clicking on the link, now set your login password.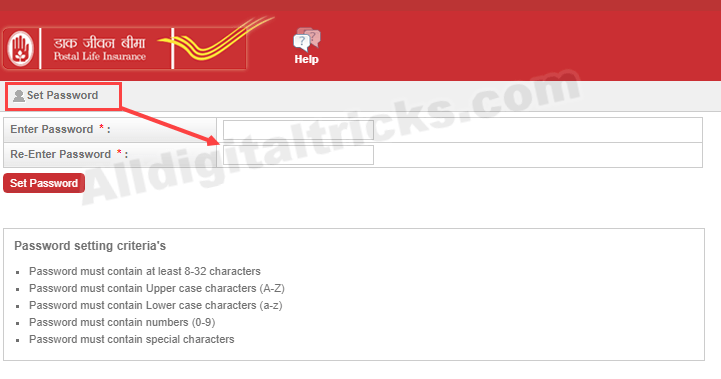 Congratulation, you have successfully completed the registration process.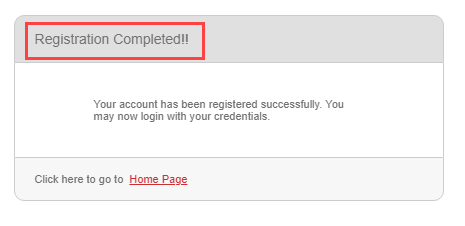 Now open login page and enter your Customer ID & login password to login your account.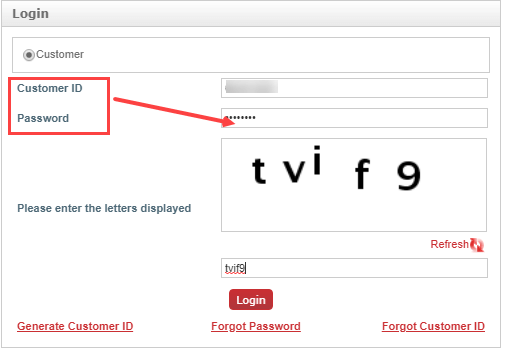 After login, you can manage your PLI policy online.
Please note, you will receive Customer ID and password creation link on your registered email address which linked with your PLI policy. Make sure you have registered your active mobile number and email address during policy application.
So this is how Postal Life Insurance holders can Generate PLI Customer ID and login password and manage policy account online. No need to visit the Post office to pay the premium, pay online.