Now open PNB saving account online at home. Punjab National Bank online account opening facility enables you to apply for saving account online, no need to fill the physical form.
Punjab National Bank is India's largest public sector bank owned by Government of India. Currently, it has 6,937 branches, and 10681 ATMs across the country.
If you are looking to open PNB account then follow below step by step online process and apply for an account online.
Apply PNB Saving Account Online
1# Visit PNB account opening portal: https://www.pnbnet.org.in/
Click on Click here to Open the online saving account Without e-Sign facility (Submission of Form)
2# Now select your State, City, and branch. Enter your name, mobile number, and email address. Click on submit.
3# Next screen, enter TCRN number received on your mobile number and email address.

4# On next screen, you need to fill personal Details.
First, select type of account (you can select General), enter your name, father name, DOB, gender, income, PAN number, Aadhaar number etc.
Enter your complete address and for identification Details select ID proof and address proof and enter ID numbers. You can select Aadhar and pan card. Now click on save & proceed.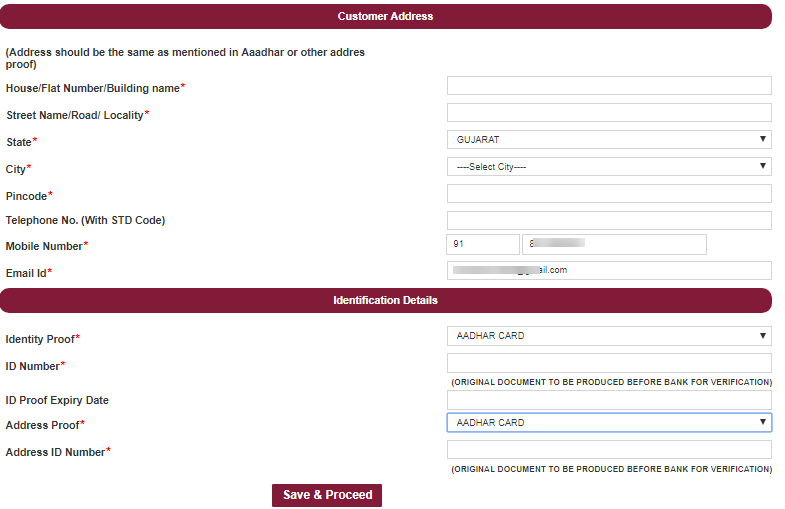 5# Next screen, if you are Minor then enter minor details, else select No.

Enter nominee details if you want to register nominee, else select no.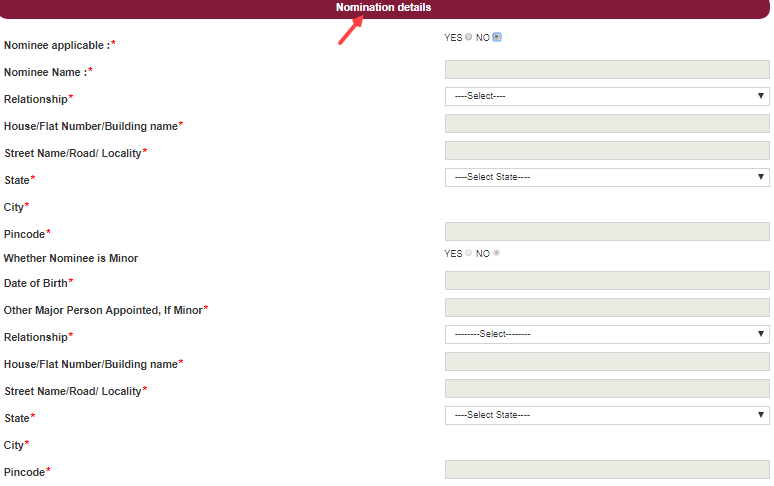 Now check all the facility net banking, Debit card, mobile banking, Chequebook.
In FATCA, select No and leave it. Click on save & proceed.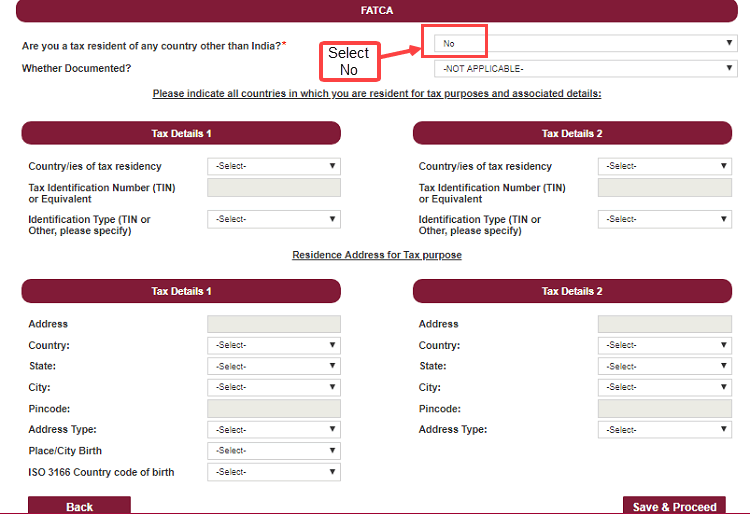 Congrats, you have successfully applied for saving account. Now visit your selected PNB branch within 7 days with TCRN number received on your mobile number, Passport-size photo, ID proof and Address proof with original copy (Aadhaar card & PAN card).
After submitting your ID proof and Address proof details and photo, you need to deposit initial amount Rs.1000 or 2000. The account will be opened instantly.
So this is how to open saving account online in Punjab National Bank. Online PNB account opening facility save your precious time.