Forget your SBI Internet banking user name? So how you recover it? Any idea??
Do not worry you can recover your SBI Net banking username online within a minute. You don't need to visit bank for this small task.
On the internet, it's hard for us to remember every user id and password, so if you have forgotten your user ID for the sbi internet banking system then you can recover it online.
Follow this small guide and get your user id back.
Recover SBI Net banking User ID
You can't change SBI Internet banking user ID, so when you login net banking first time, set a username that you can remember.
If some reason, you forget your user id then follow this process to recover it.
First visit SBI net banking portal.
At login page click on Forget Username.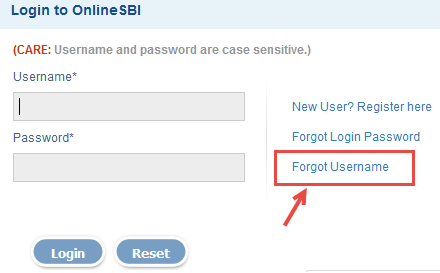 In Next screen, you need to fill out some details.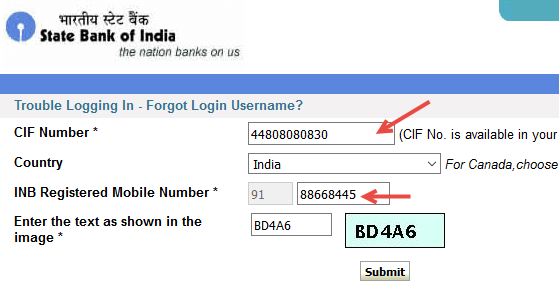 CIF Number: Customer information file number that you can find in your passbook. (4 ways to find your CIF number)
Select your country
Enter your Registered mobile number
Now click in submit.
That's it. Next screen you can see your user name, you will also receive it on your registered phone number.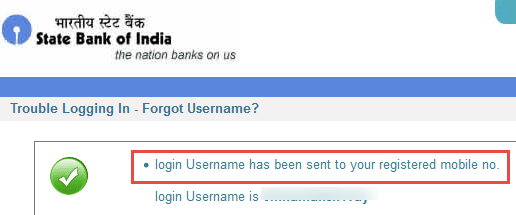 So this way, you can recover your sbi netbanking user id when you forget it.
Remember, for safety do not save your Internet banking user id and password in browser.