Now it is mandatory for all Demat account holders to register a nominee for their demat account. If you don't do this, you won't be able to invest further using your Demat account. If you have a Zerodha Demat account then you can add nominee online very easily through Kite mobile application.
So here we will guide you step by step, follow the below steps and add nomination to your Zerodha account.
Register a Nominee for Zerodha Demat Account Online
(1) Login to your Zerodha kite mobile application and tap on the user icon and open the profile section.
(2) Next screen, tap on the "Manage Account" option as you can see below image.
(3) In the manage account, open the options and select "Nominees"
(5) Now tap on the "+Add Nominee(s)"
(5) Now add the nominee details like name, mobile number, email ID, address, percentage of shares (100%), select your relationship with nominee, select proof of ID and upload the same and press the continue button.
(6) Now NSDL webpage will be opened for eSign. Enter your Aadhaar card number/VID and click on Send OTP.
(7) An OTP will be sent to your Aadhaar card-linked mobile number, enter the OTP and tap on the verify OTP.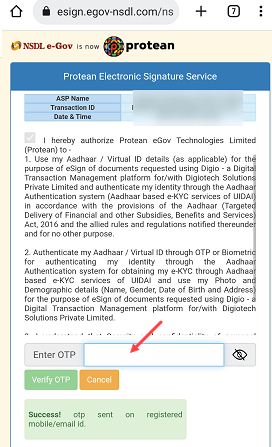 (8) You can see a digital nomination form, click on the 'Sign Now" button & again verify your Aadhaar card using OTP by following the same steps (6 & 7)
(9) All done! your request for adding a nomination is submitted successfully and you can see the success screen.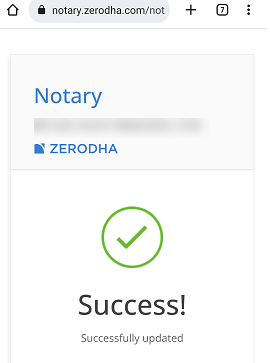 You can check your added nominee status in the Nominee section in manage account. You will receive an email when your request is processed also check it in the nominee section.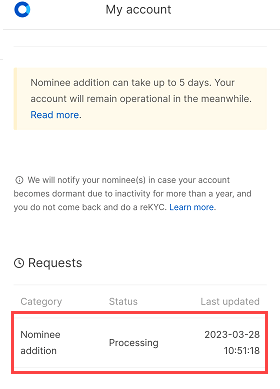 So by following these steps you can register a nomination (nominee) for Zerodha Demat account through the kite mobile application. You can add two or more nominees by following the above steps.