Forgot Bank of Baroda net banking SignOn (login) password? – here we will tell you step by step guide, how to reset your login password quickly.
Bank of Baroda offers free net banking facility to access banking services online. You can manage your bank account online and access many account related services through net banking.
If you forgot your Bank of Baroda Internet Banking login password then this is a quick guide – how to reset the password.
1. Reset Bank of Baroda Net Banking Login Password using Mobile & Email OTP
If your mobile number and email ID both are registered with your bank account then you can reset your login password using OTP received on your mobile number and email ID.
1: First, visit the Bank of Baroda net banking login page – https://www.bobibanking.com/, click on "Retail User" option, and proceed to login.
2: Enter your User ID and click on "Set Password/Forgot Password"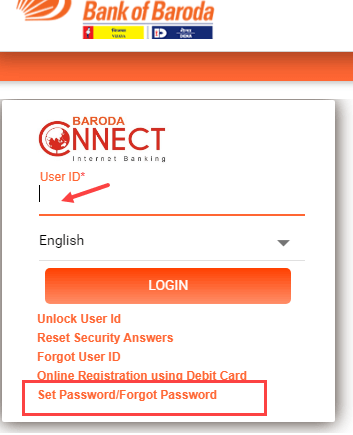 3: Next screen, select "Regenerate Password using Email & OTP"

4: Now enter your registered mobile number with (91) country code and submit.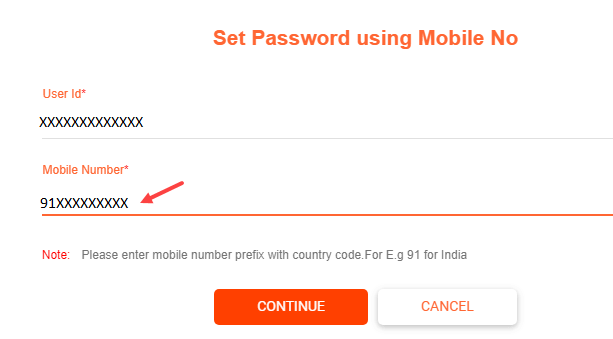 5: You will receive one-time password (OTP) on your bank registered mobile number and registered email ID. Enter both OTP and submit.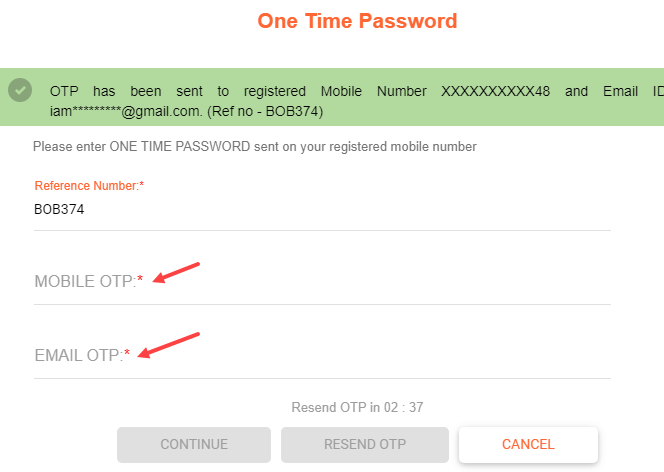 6: Next screen, select "Reset SignOn Password" option and proceed. You can also reset both login and transaction password.
7: And finally, set a new login password for your bob internet banking.
2. Reset Bank of Baroda SignON Password using Secret Questions & Answer
When you register for Bank of Baroda net banking, you need to set secret security questions and answer to secure your account. If you know your secret questions answer then you can enter the answer and reset your login password.
1: Just seelct "Regenarte SingnOn Pasword using QNA & OTP" option.

2: Now enter the answer of the secret question and submit.
3: Enter OTP received on your mobile number.
4: And finally, reset your sign-on password.
So by following these two ways, Bank of Baroda Internet banking users can reset login (SignOn) Password. If you also forgot your login password then follow the above two methods and regenerate your login password.