Forgot Central Bank of India Net Banking login password? If yes then here we will tell you how to reset CBI Internet Banking login password online and get back internet banking access.
Central Bank of India Internet Banking service is available without any charge for all customers. You can activate CBI net banking online using your Debit card details and customer ID.
If you already have Internet Banking and you forgot your login password then follow the below steps and reset your login password online.
Reset Central Bank of India Net Banking Login Password
All you need to enter your Debit card details and your CIF number to reset your login password.
Open Central Bank of India net banking login page and click on Forgot Password.
Next screen, enter your 10-digits CIF number and select Debit Card Details + Date of Birth option. (If you don't know your CIF number, please check your passbook)

Now enter your Debit card last 6-digits, expiry month and year and your Date of birth in DDMMYY format.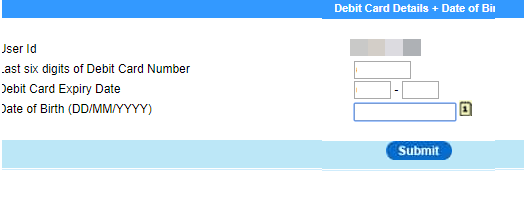 Next screen enter your registered mobile number with country code (e.g:9198XXXXX98) & click on the Generate button.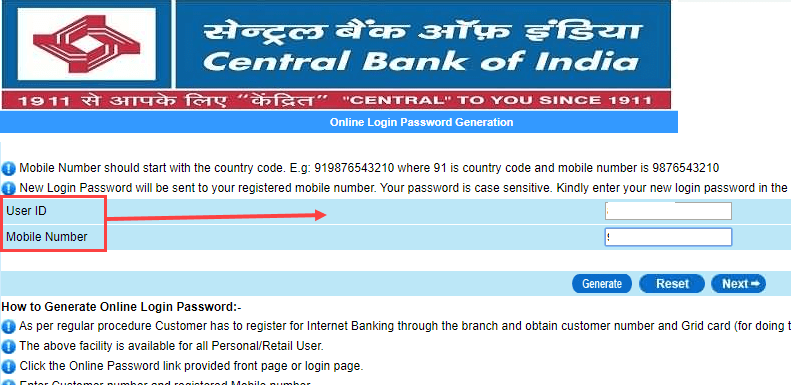 That's it, your net banking temporary login password is generated and sent to your bank registered mobile number. You need to change your login password when you log in.
Open the login page and enter your Customer ID and generated a temporary login password and proceed to login.
Finally, set your new login password. Enter your current temporary password and set a new one. So this is how CBI customers can reset net banking login password online.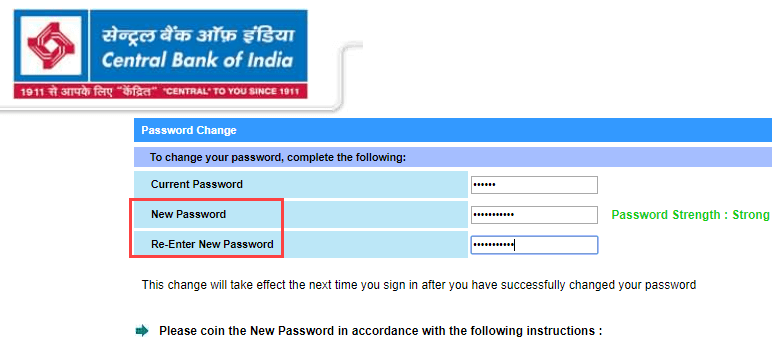 FAQ
Q.1: I don't know my CIF number to reset my login password?
Ans: Please check your password, you can see your CIF number on the front page where your account details mentioned. If you have Cent mPassbook application active then you can also view your CIF number using mPassbook.
Q.2: Why I'm unable to receive a temporary login password?
Ans: Please enter your bank registered mobile number only with country code (91). If you enter the non-registered number then you will not receive any temporary login password.