Now open SBI Digital saving account online using SBI YONO – a new digital banking platform.
India's largest public sector Bank State Bank of India has launched SBI YONO to provide digital banking experience. You can open your Digital saving account here, access online banking services and more.
So here is step by step process – how to apply digital saving account through SBI YONO.
SBI Digital Saving Account Opening Process (YONO)
Please note, only new customers of SBI can open an account online, if you are existing customer and trying to apply second account then it will not work.
If you don't have SBI saving account and want to open your account then follow below steps and open your Account online without visiting Branch and physical work.
Step 1: Visit SBI YONO Official website and click on "Open a Digital Bank Account" – https://www.sbiyono.sbi/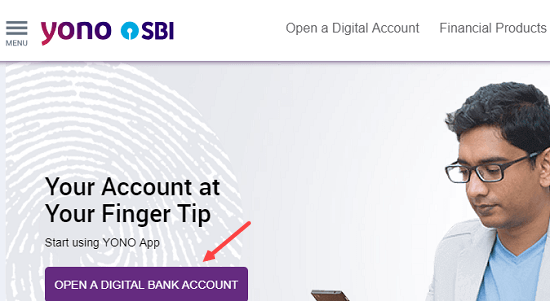 Step 2: Next screen, select Digital  Saving Account and click on Apply. (Insta Saving Account is eKYC based account, you can select this too).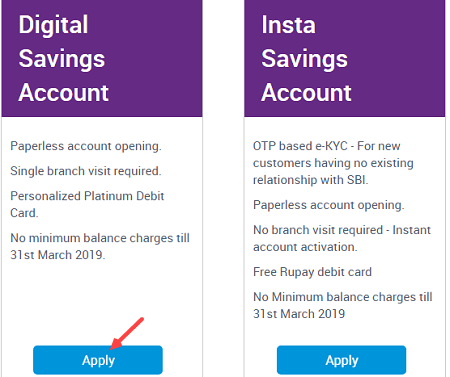 Step 3: Enter your email address and mobile number and submit.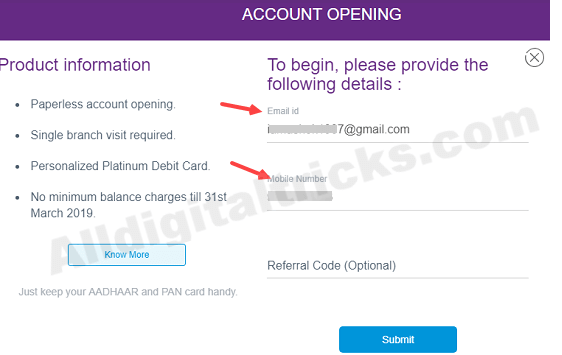 You will receive an OTP on your mobile number, enter this OTP and submit.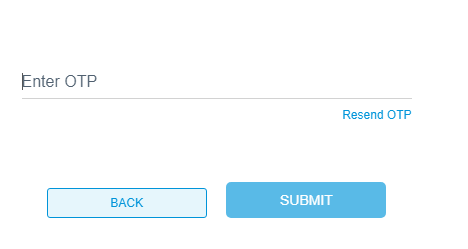 Step 4: And now create SBI YONO application password and set security answers. SBI YONO available as an application to access your bank account online.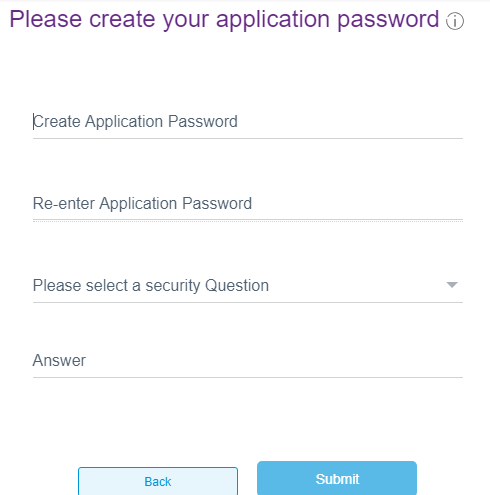 Step 5: On the next screen, select Yes in FATCA declaration and click next.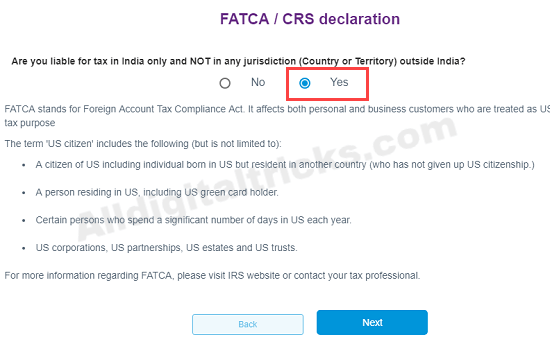 Step 6: And next screen, enter your Aadhaar card number and submit.
Step 7: Now enter your Personal Details like Name, Gender, DOB, Nationality, and Birthplace then click next.
Step 8: Enter your PAN card number and submit.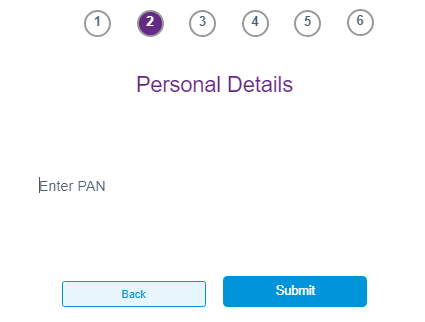 Step 9: Next screen, upload your Photo. Capture your Passport type photo and upload.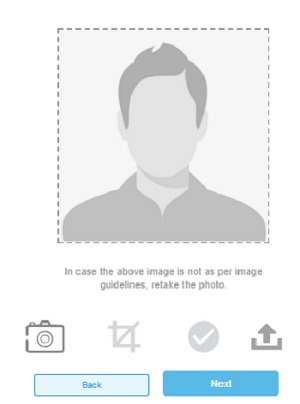 Step 10: Now enter Additional details about you like father/mother name, married or single, business/work etc and submit.
Enter your income details, religion, and education details then submit.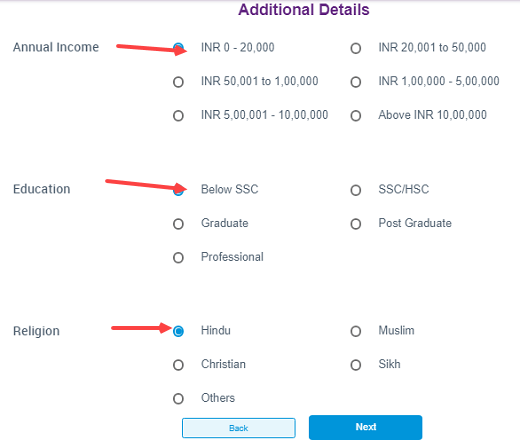 Step 11: You can also enter nominee for your account. Enter nominee details and submit.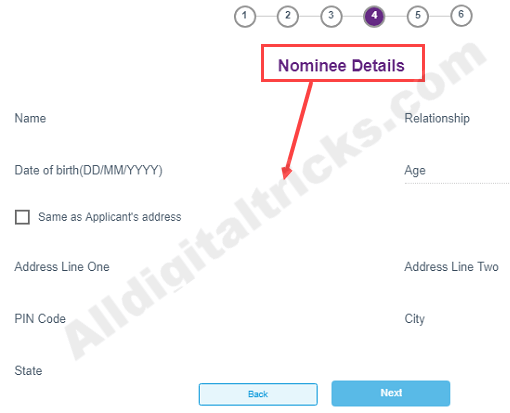 Step 12: And finally select your Branch. Try map or enter your area to find your nearest branch where you want to open your account.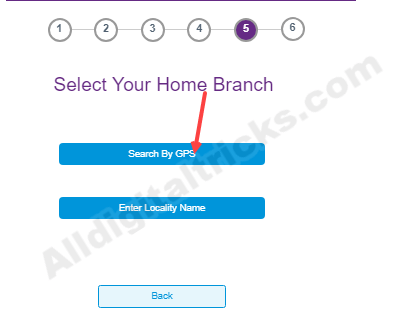 Once again, you will receive an OTP on your mobile number, enter OTP and submit.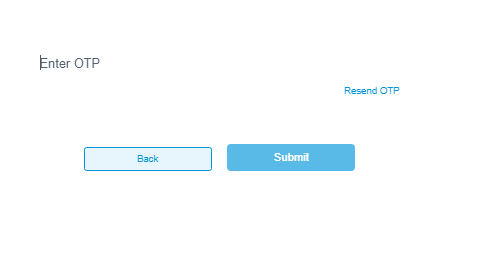 Congratulations, you have successfully opened your SBI Digital Saving Account. You will receive Reference number on your email address and mobile number as well as you can see on your screen.
Visit any your nearest selected SBI Branch with this Reference number and complete biometric KYC using Aadhaar Card. This reference number is valid for 15 Days only.
The second option is, visit nearest SBI InTouch branch and complete Biometric your verification using Aadhaar.
So this is how to open SBI Digital Saving Account through SBI YONO. The same way you can apply for Insta Saving Account using YONO.