Earlier, you can transfer money on the Google Pay UPI application using your mobile number, UPI ID, QR and Bank account details. Now another option is added on Google Pay and that is called "UPI Number"
Yes, you can create your own custom 8 or 9 digit UPI Number OR you can also set your mobile number as 10-digit UPI Number. After creating your UPI Number, now you can share this UPI number with your family and friends and they can transfer money to your bank account through any UPI application using this UPI number.
So here we will guide you on how to send money using the UPI number on Google Pay.
Transfer Money to any UPI App Linked Bank Account using UPI Number on Google Pay
When you send money using UPI Number, you can transfer money to any UPI application linked bank account. If the user is using another UPI app like PhonePe, Paytm etc, you can ask for his/her UPI number and send money to his/her bank account from your GooglePay App. Just follow these steps:
(1) Open your Google Pay application and choose "Pay UPI ID or Number" option.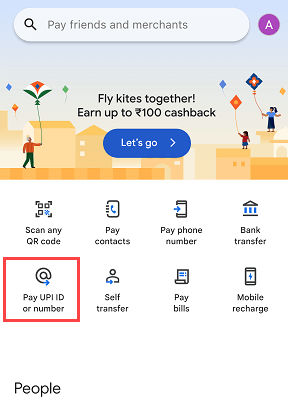 (2) On the next screen you need to enter UPI Number. Enter 8-9 digit OR 10-digit UPI number and continue.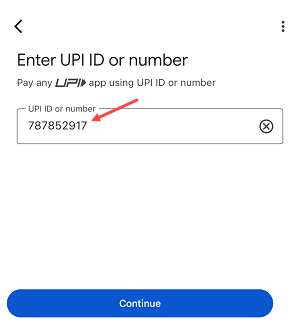 (3) Now Google Pay will collect UPI number information like UPI ID and beneficiary name. You can see the beneficiary's UPI ID and name. Tap on Continue to send the money.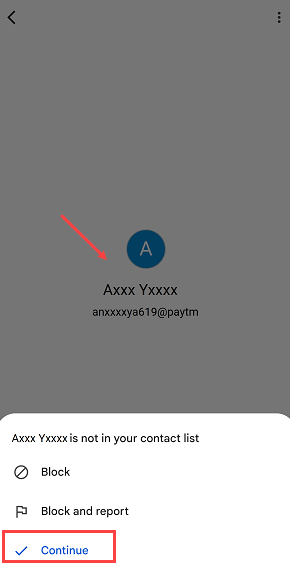 (4) Now tap on the "Pay" button and proceed further.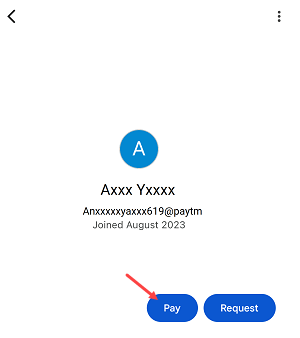 (5) Enter the amount and click next button.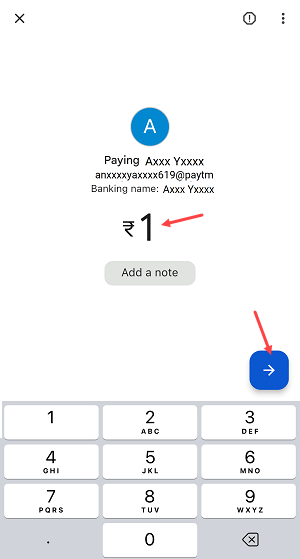 (6) Now select your bank account and tap on the Pay button.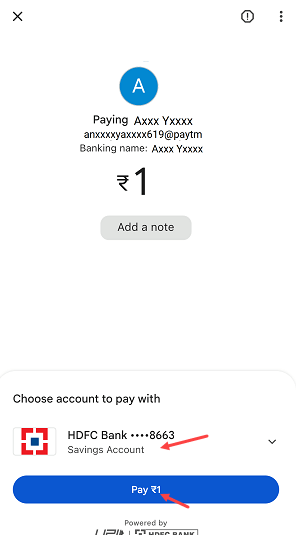 (7) Next screen submit your 4-6 digit UPI Number and authenticate the transaction.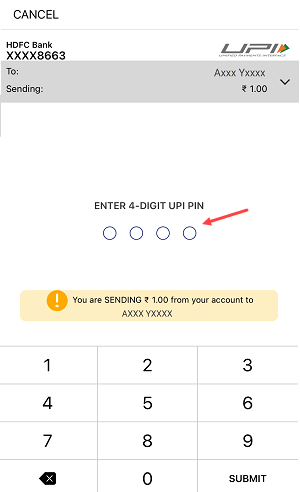 (8) That's it you have successfully transferred the money to the beneficiary's bank account using the UPI number. It will be credited to the bank account which is linked with the UPI number.
So by following this method you can send or transfer money to any bank account (any UPI application) using the UPI number from your Google Pay account. Next time if you want to send money to your family or friends, just ask for his/for their UPI number and send money to his/her bank account.