HDFC Bank has introduced a new free service called Debit Card Insta PIN, which allows you to create your debit card ATM PIN online without the need for online banking facilities such as net banking and mobile banking. If you do not have access to mobile banking or internet banking, you no longer have to visit an ATM to set up your debit card PIN. Instead, you can use the Insta Debit Card PIN service free of charge to create your Debit card ATM PIN online.
So let's generate ATM PIN for HDFC Debit Card online using Insta PIN service:
HDFC Insta Debit Card PIN – Generate ATM PIN Online
(1) Open the HDFC Bank Insta service page (https://www.hdfcbank.com) where you will find many different services, just select "Debit Card Insta PIN" and click on the "SET PIN" option.

(2) Next screen click on the "SET PIN" and go to the next step.
(3) In the next page, you need to enter your account-linked mobile number, select any option to verify your identity. You can select Date of Birth, PAN or Customer ID option and enter the selected option details.

(4) You will get 6-digit one time password on your linked mobile number, enter the OTP and submit.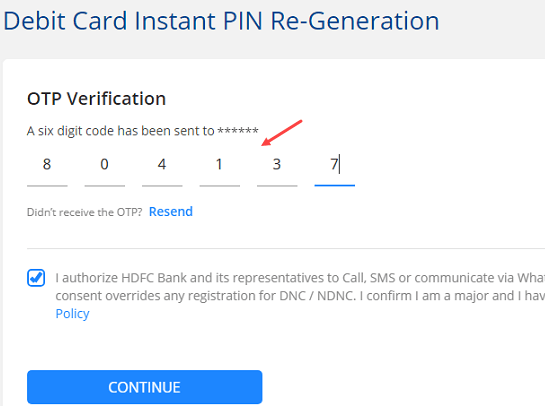 (5) Your application has been created successfully now let's set up ATM PIN in the next step.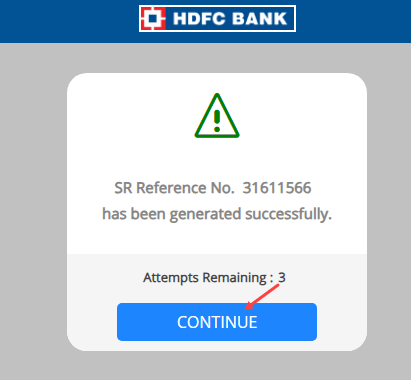 (6) Next screen you can see your account number and debit card number. Set your 4-digit ATM PIN here and submit.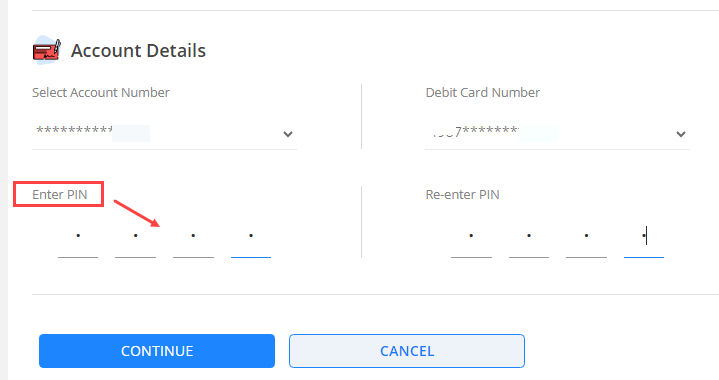 (7) After setting up your Debit card PIN, now confirm your request on the next screen.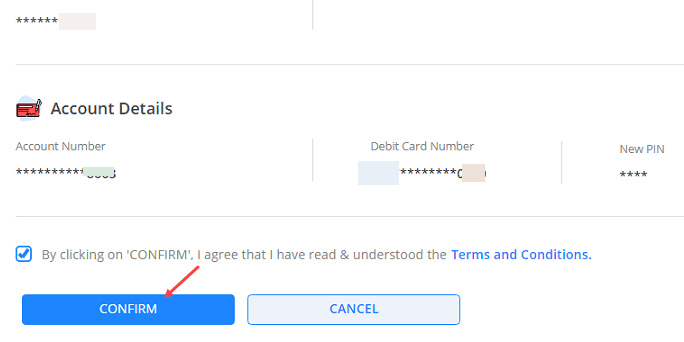 (8) You need to verify your debit card details, click on the "Click Here" and proceed.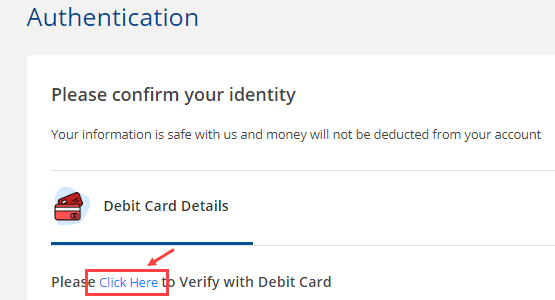 (9) Enter your debit card number, CVV and expiry date and submit.
(10) Great! you have successfully reg-generate your ATM PIN for your HDFC Debit Card.

With HDFC Debit Card Insta PIN service you can generate ATM PIN online anytime anywhere, no need to login mobile banking or net banking.