Here is step by step guide how to activate/register South Indian Bank mobile banking (SIB mirror+) facility. Using this facility SIB customers can manage and access their bank account on smartphone.
South Indian Bank mobile banking application SIB Mirror+ available on Android and IOS platform. You can install and activate this application and manage your account online. You can transfer money via IMPS/NEFT/UPI, view account balance and statement, block account for transactions, order new Cheque book, pay bills & recharges and much more services available on mobile banking platform.
See how to register for SIB mobile banking facility.
South Indian Bank Mobile Banking registration
Before you start make sure your mobile number is updated with your account. You can change your mobile number at branch. Your Debit card should active and have PIN number.
Now see step  by step activation process:
1: Download and install SIB mirror+ application on your smartphone.
2: Open application, enter last 5-digit of account number and enter registered mobile number with (91) country code.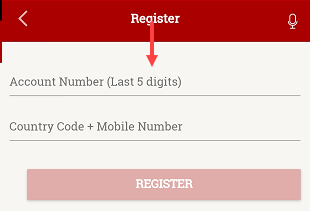 3: You will receive One time password (OTP) on registered mobile number, Enter OTP and proceed.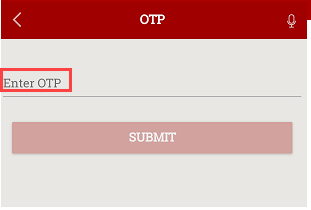 4: You will be asked "Do you have SIB ATM/Debit card?" select Yes. If your debit card is not active then select NO. If you select No then you can only view account balance.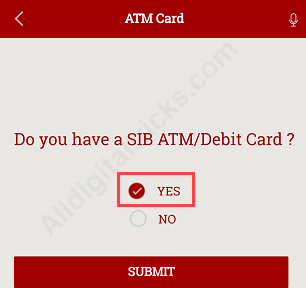 5: Now enter Debit card number, expiry date and Pin number.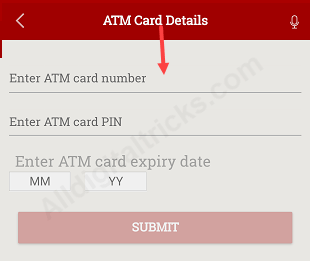 6: In last step, set login password and 4-digit MPIN. Login password used for login and MPIN used for transaction authentication. If your phone support fingerprint sensor then you can also enable fingerprint login facility after activation.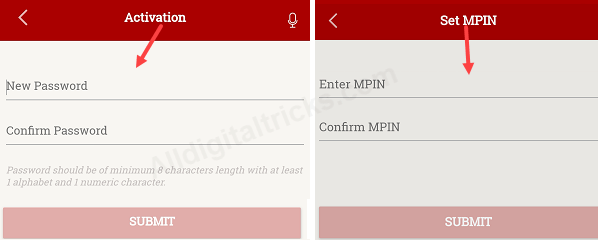 That's it your South Indian Mobile banking facility (SIB mirror+) now activated. Open application again and login using password or fingerprint.
So this is how South Indian bank customers can register for mobile banking facility online and manage their saving account on smartphone.