As you know, Pensioners can now submit their life certificate online through the Jeevan Pramaan portal. They can generate a Digital Life Certificate and submit it online to the bank.
Once you submit your Jeevan Pramaan online, you can track the status of your Digital Life Certificate and confirm whether your bank has processed and accepted it. You don't need to visit the bank for this.
When you submit your Digital Life Certificate online, you will get your Pramaan ID, you can use this Pramaan ID and login to your Pensioner account and check your current status.
Please follow these steps:
Check your Digital Life Certificate Status with Pramaan ID
(1) Open the Jeevan Pramaan portal and login to your pensioner account. (Visit: https://jeevanpramaan.gov.in/)
(2) Now click on the "Pensioner login" option.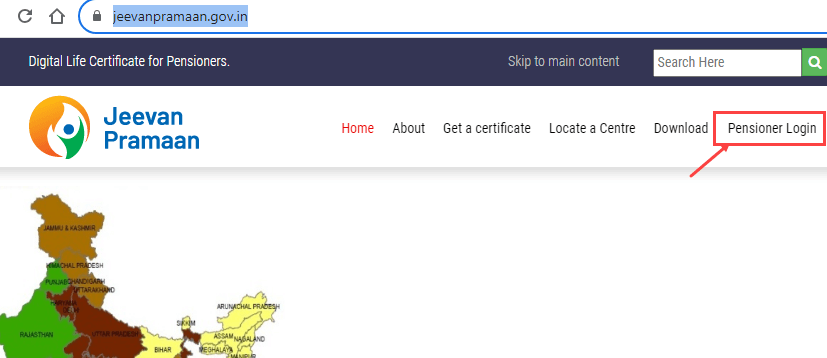 (3) Enter your Pramaan ID and click on the Generate OTP.
(4) You will receive an OTP on your mobile number linked to your bank account. Enter the OTP and login to your account.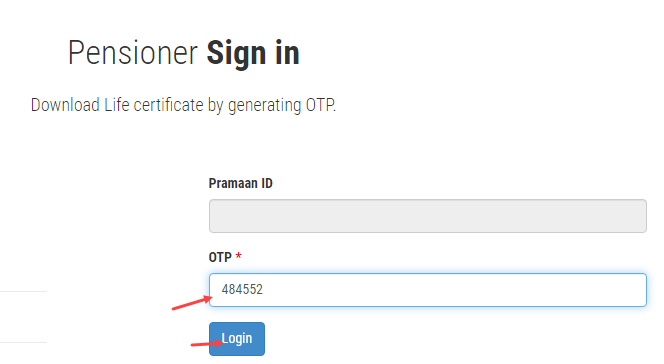 (5) After login, you can see this message on the main screen "Note: Your Digital Life Certificate has been successfully accepted by Bank" It means your Life certificate is validated and the bank has accepted it.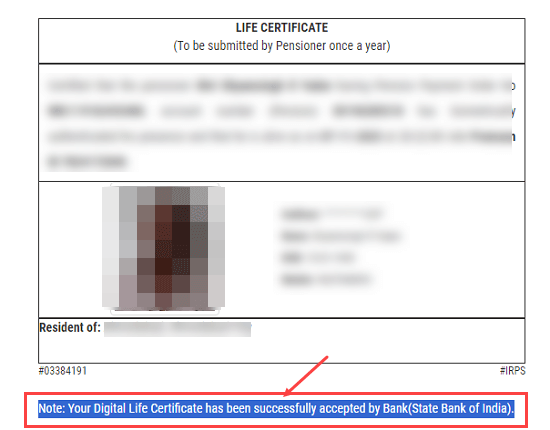 I hope this step-by-step guide will help you to check your Digital Life Certificate status online. If you have recently submitted Jeevan Pramaan online for your father, mother or any other relative, you can use the guide above to check if their digital life certificate has been accepted by the bank.
If your mobile number registered with the bank is active and working properly, you will receive an alert message from the bank, acknowledging that your digital life certificate has been accepted.
Please check the status of your Jeevan Pramaan online after 2-3 working days of submitting your life certificate online. The bank will take 2 working days to complete the request.