You can track your ICICI Cheque Book Delivery status online after request online and check update when it will have arrived at your mail address.
ICICI Bank gives you an online facility to order new Cheque book online so you don't need to visit Bank. You can use net banking, mobile banking, SMS, and ATM to apply new ChequeBook.
When your new Cheque book despatched, you will receive an SMS and you will be able to track your order online using Net Banking and Mobile Banking.
Track ICICI Cheque Book Status Online
When Bank despatched your new Cheque Book to your registered address, you will receive an SMS alert. After that, you can track your order status online using mobile banking and net banking.
1. Using Mobile Banking
1- Login to iMobile Banking application and tap on Services.
2- Now tap and open Cheque Status – Track Deliverables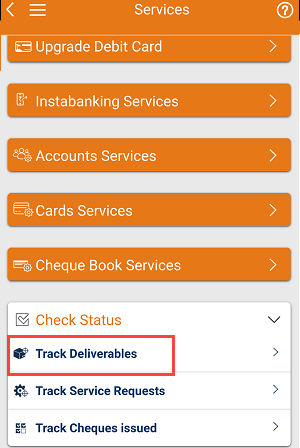 3- Select your Account number.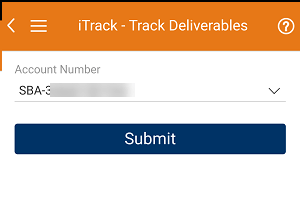 4- And now you can see the delivery status. You can see courier agency name, tracking number (AWB no.) and live status of your Cheque Book.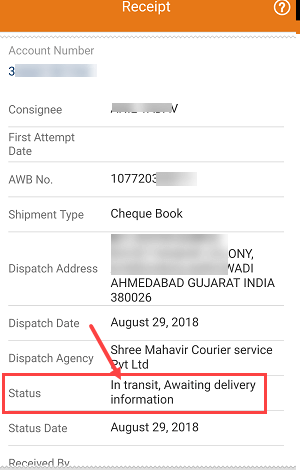 2. Track through Net banking
You can also track your ChequeBook delivery status through net banking.
1- Login to ICICI Net Banking
2- After login, click on Customer Services- Service Request.
3- You can see Track your Deliverables, click on it.

4- On next screen, you can see courier agency details. Click on Details for live status of your Cheque Book delivery.
The same way you can also track other deliverables products after requesting online/offline.
So this is how ICICI Bank customers can track Cheque Book delivery status online and know when it will be delivered.