Now you can do UPI Money Transfer and Recharges on TrueCaller, yes you heard right. True caller has partnered with ICICI bank to give facility of UPI payments.
Till now we used Truecaller to see the identity of the caller, but now True caller also lets you transfer/receive money using unified payment interface.
You must have heard the name of the UPI (Unified payment Interface). This is a new method of sending/receiving money online that launched by NPCI.
Recently BHIM application was also launched, which was the first UPI App, after this all the banks have also launched their own UPI application.
Today I'm going to tell you how to register for UPI on truecaller and send money, also how you can make recharges.
Send/Receive Money on TrueCaller
For your information, to register with UPI, you only have to verify your bank account registered mobile number, then you can select any of your bank accounts that linked with your number.
So let's register for UPI on Truecaller.
First of all, you have to install the latest version of TrueCaller in your phone, if already installed then update it.
1: Now let's open Truecaller, and open its options bar, in the Options bar you have to tap on Payments.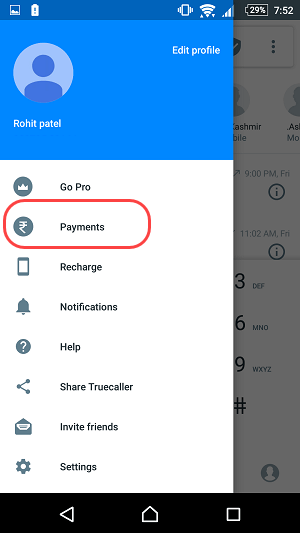 After taping on Payments, you have to set your passcode in the next screen, set a 4-digit passcode.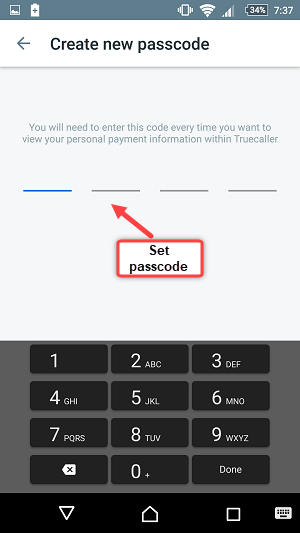 Now we have to tap on the Bank account in the next screen.
Now you have to verify your Mobile Number, Remember in your phone use bank registered mobile number.
Tap Verify Mobile Number, now an SMS will be sent from your Mobile Number (SMS charges apply) and after that your Mobile Number Verification will be done. You can see the Successful Verify message on the screen.
Now on the next screen you have to choose your bank, you can see the list of all banks, tap on your bank.
As soon as you select your bank, you can see your account number in the next screen. Tap on your account number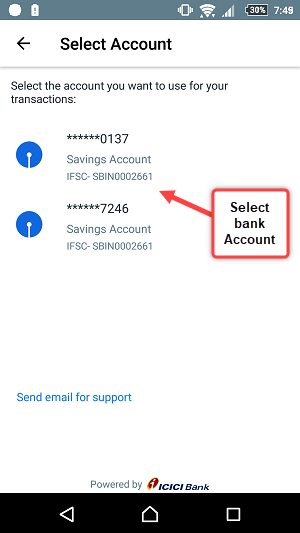 Now you have to set up your UPI ID, you can use this ID for send/receive money.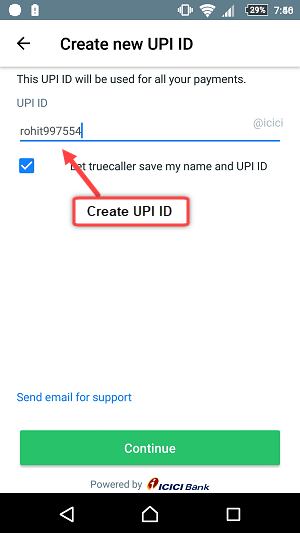 Set your UPI ID as your choice and tap on continue.
Now you have to set your UPI PIN, whenever you send money or balance check, you have to enter UPI PIN for verification.
To set UPI pin, tap on the bank account and select your UPI ID.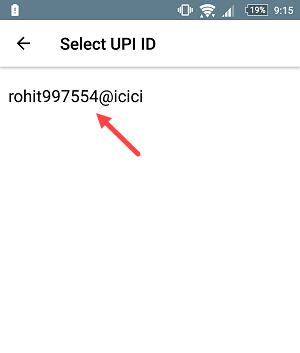 Now enter your Debit Card details in the next screen and set the 6-digit PIN.
That's All You have successfully created your UPI account on Truecaller, now you can send money to anybody using UPI and receive money from anyone who using UPI by giving your UPI address.
How to Send Money?
After creating UPI id on Truecaller, you can now send money to any person.
To send money, open Truecaller and tap on Payments
Now enter your passcode and login
After logging in, you have to tap on Send Money through UPI.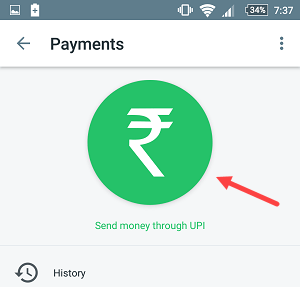 Now in the next screen you have to enter the UPI address or Mobile number of the person whom you are sending money.
After that enter your amount.
After entering the amount, tap on Pay
Enter your 6-digit upi pin in the next screen
That's it, your money will be credited to that person account within seconds.
How to recharge
You can also recharge Mobile on Truecaller.
To Recharge, open Truecaller, and tap on Recharge in the options bar
Now enter your mobile number and enter Amount.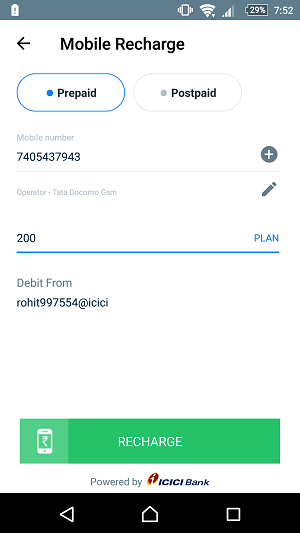 And then enter your 6-digit upi pin and confirm it.
Check Account Balance
You can also check the balance of your bank account.
To see the account balance, tap on Payments to log in
After logging in, tap on the bank account and tap on your UPI ID
Now in the next screen you have to tap Check Balance and enter your 6-digit PIN.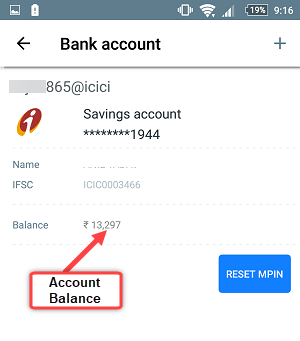 Final Words
The UPI (Unified payment Interface) is a new initiative to send / receive online money. In this, your money is immediately credited to the front-end account, just like the IMPS.
All banks have created Mobile Application for Unified payment interface and now many Wallets also support it. You can choose any application which is best for you.