If you are a UCO Bank customer then here we will tell you how to activate UCO mobile banking application on your phone. With UCO Mobile Banking, you can access many online banking services from your mobile phone and you don't need to visit the bank for many services.
You can check your account balance and statement anytime, manage your ATM/Debit card, apply for a new cheque book, update your account details, and many more services available on the UCO Mobile Banking application.
Before proceeding UCO Mobile banking registration process, make sure your bank registered mobile number active on your phone. The application will verify your mobile number first by sending an SMS.
How To Register for UCO Mobile Banking
1: Download and install UCO MBanking plus application and open it.
2:Now open the application and tap on "Register for MBanking"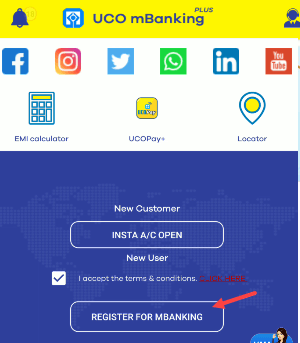 3: You need to send an SMS from your registered mobile number. Click on proceed and you will redirect to SMS box.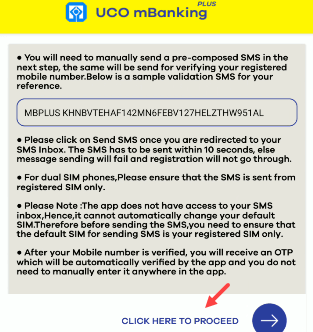 4: Now send an SMS and do not close the application while sending an SMS.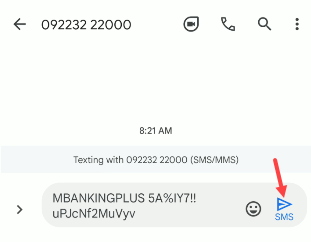 5: Return to the Mobile Banking application and wait to verify your mobile number. After verifying your mobile number, you will receive OTP on your registered mobile number. Enter OTP and submit.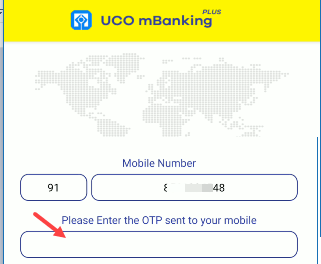 6:Next screen enter your account number and enter any single transaction amount detail from the last 5 transactions (credit/Debit) and submit.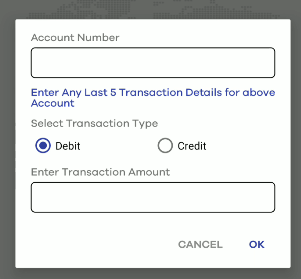 7: Now enter your Debit card number, expiry month & year and ATM PIN and submit.
8: You are almost done! Now set MPIN and TPIN for your mobile banking application. Here the MPIN is your login and TPIN is your transaction PIN.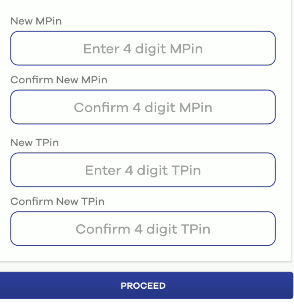 After setting up your MPIN and TPIN, now you can login to UCO mobile banking and access your bank account and services. You can also enable the fingerprint login option if your smartphone supports this feature.