Reactivate PNB net banking after disable | Enable PNB Net Banking again | Unblock pnb net banking
So you blocked your PNB Internet Banking and want to unblock it again? For this, you don't need to visit Bank, you can re-enable your Internet Banking using ATM card details and registered mobile number.
Punjab National bank net banking facility available for all customers without any charge to access online banking services. You can activate pnb net banking online. Read: How to register for PNB net banking online
For security reasons or mistakenly, if you have blocked your net banking then follow these steps and unblock it online.
Unblock PNB Net Banking Online
Please note, after locking your net banking, you need to wait for 24 hours, then you can re-enable it online. If you try within 24 hours then it will not work for you.
Step 1: Open PNB net banking login page and enter your User ID then click on continue.
Step 2: Now click on Forgot Password?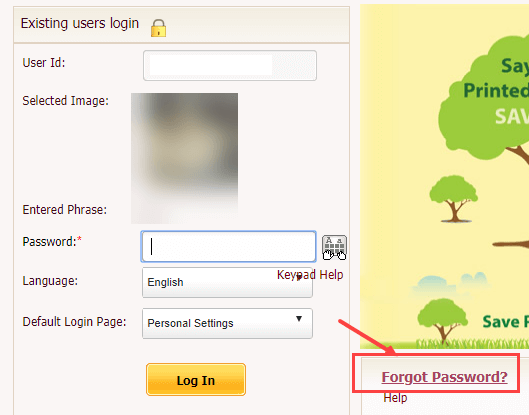 Step 3: Next screen, enter your PNB User ID and submit. If you don't know your  user id then follow these steps: How to recover PNB net banking  user id

Step 4: You will receive One Time Password (OTP) on your registered mobile number. Enter OTP and continue.
Step 5: Now enter your Debit card 16-digit number, your Account number, and ATM Pin and authenticate yourself.

Step 6: And finally set your new login password and transaction password.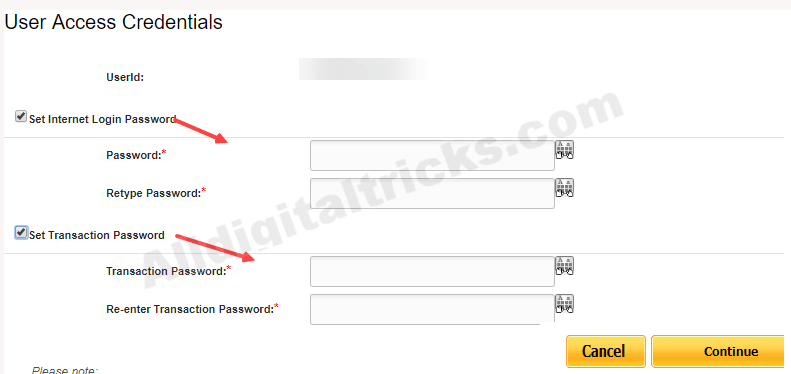 Done! your PNB net banking unblocked successfully and now you can log in again using new login password and customer ID.
So this is how to Unblock PNB net banking after disabling it online. If you are unable to receive OTP or authenticate using the debit card then visit your branch and ask them to re-enable pnb net banking for your account.