Yes Bank customers can now change registered email ID online through net banking. Yes, you can update your current email ID and register a new email address online using Yes net banking.
By registering your email ID with your Yes Bank account, you will be able to receive account balance alerts, account statements and transactions related alerts directly in your mail inbox. You can also subscribe to an email statement after lining your email address with your Yes Bank account.
If you are Yes Bank customer and want to modify (change) your email ID then here we will tell you online process:
Register/Change Yes Bank Email ID Online
If you don't have Yes Net Banking facility, kindly activate free net banking service online. Now see how to update email ID online:
Log in to Yes Net Banking.
After login, click and open the Update Profile section. Enter OTP (transaction password) which received on your registered mobile number.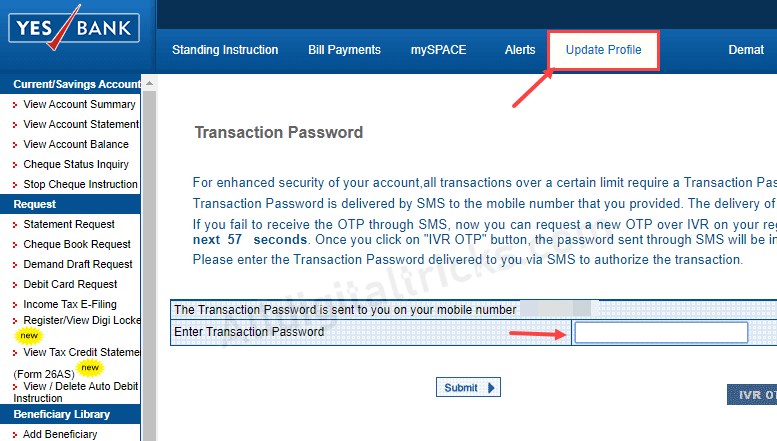 Next screen select Modify Profile option and proceed.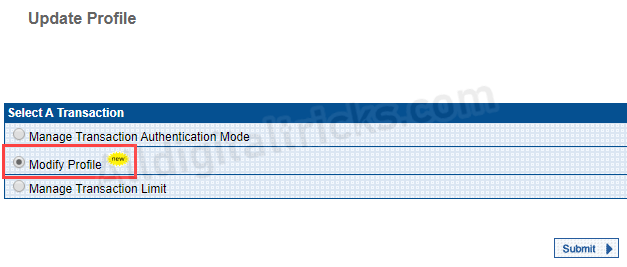 You can see the current email ID here, click on Edit and enter your new email ID and submit.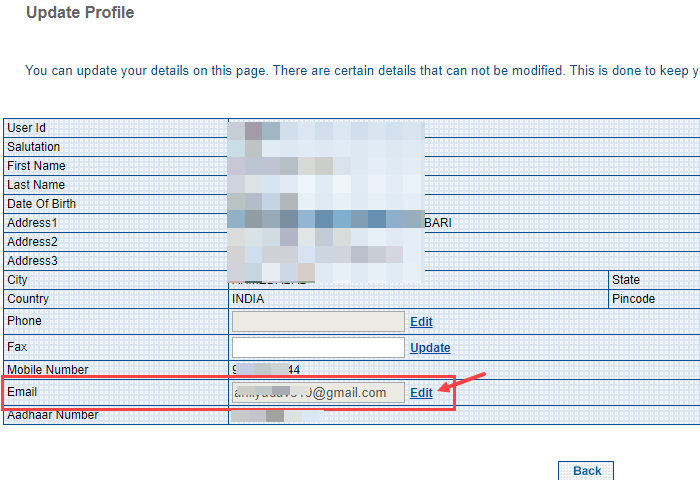 Now confirm your request and click on modify.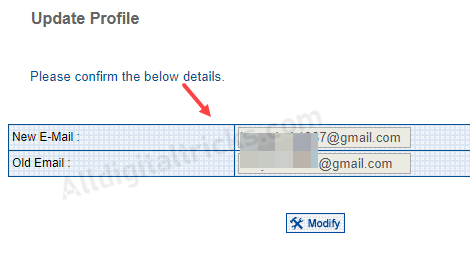 Congrats, you have successfully updated your yes Bank account registered email ID. You will receive a confirmation email on your new email address.

How to know my Yes Bank Email ID has been changed?
You will receive a confirmation email on your new Email ID, kindly check. You can also check your new email ID in the net banking profile section.
FAQ
Q.1: How can I change my email address in Yes bank online?
Ans: You can change/register email ID online in Yes Bank using Internet Banking. Please login to Yes net banking and open Profile section where you can find an update option.
Q.2: My Email ID is not registered with my yes bank, how to register?
Ans: You can visit your branch or follow the above online process.